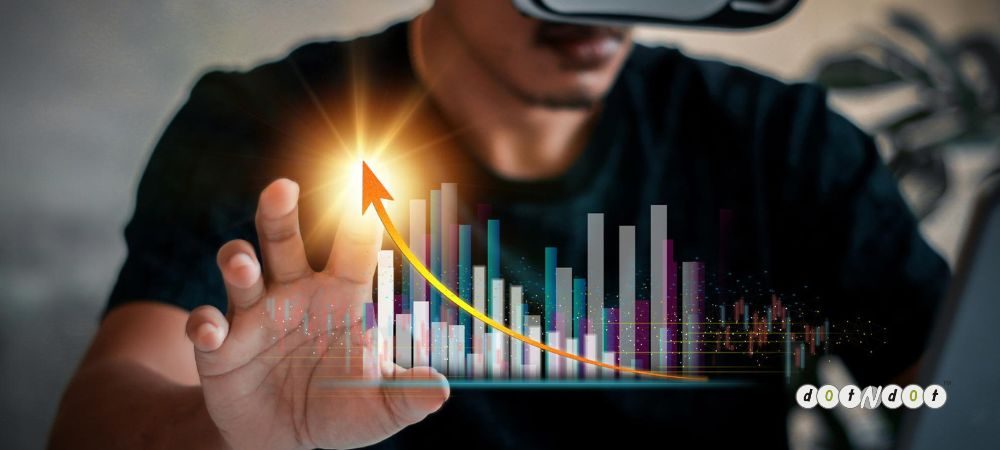 Instagram is the largest photo and video-sharing platform in Digital Marketing. These Instagram Statistics show how Instagram is at the top of Social Media, where business owners and Brands are likely to promote their products and services. IGVT updates its unique features every year. Over 500 million stories are updated daily. This data shows how much of the world uses Instagram for Business. The listed Instagram statistics will show how to take the promotion strategies over Instagram.
Top 50 Instagram Statistics
An average of 63% of people log in to their Instagram accounts once daily.
By 2020, Instagram users will spend at least 28 minutes on the platform daily.
18-34 years aged people are the most active users on Instagram.
Over 130 million shopping-related ads are tapped on Instagram.
More than 73% of US teens say that Instagram is the most active medium to stay online.
One business profile in a day gets 200 million visits on its platform.
Instagram Ads get a 4.5X times higher conversion rate than the other ads.
81% of marketers say UGC ads influence the buyer's decisions.
92% of the active users trust UGC ads more than Traditional ads.
On Instagram, over 849.3 million users are reached through Instagram ads.
Over 500 million active users use update Instagram stories every day.
Regarding Android, users spend 53 minutes per day on Instagram.
Over 72% of the purchases are done through Instagram ads after viewing the video.
More than 80% of Instagram users will live outside the United States by 2020.
71% of US businesses use Instagram ads to market their products.
The US is the Leading inactive Instagram user, with 120 million in 2019.
over 83% of Instagrammers are inventing new products through Instagram.
More than 80% of Influencers go through Instagram for Collaboration.
Instagram generated 20 X times of engagement compared to Linked Ads.
29% of the Interactions increased through Instagram between the years 2017 to 2018.
80% of product buyers make decisions with the help of Instagram.
Over 65% of the Top brands post their product features with the help of Instagram.
7 out of 10 hashtags on Instagram are branded tags.
Over 25 % of the ads on Instagram are single videos with 60 sec of a time limit.
Instagram is the 2nd most downloaded social media app on the Apple store.
25% of smartphone users are using Instagram.
Each month 1 billion people use Instagram, and 500 million are daily.
One billion monthly active users for an Instagram account.
For every 24 hours, more than 100 million photos are uploaded.
The 10th first Google query is Instagram.
The proportion of online adults who use the Instagram platform grew to 400%.
Each day 200 million Instagrammers visit one business profile.
One hundred thirty million Instagrammers click the shopping posts each month.
The business brands on Instagram find ten times more user engagement than any other social media platform.
Every day, 1+ million Instagrammers watch live videos.
76% of business brands stated that images are the best to upload on Instagram.
14.2% of the posts on Instagram are video content, and 71.9% are photos.
The brands pay almost $100 to $2,085 to Instagram influencers per post.
The ad audience on Instagram is 50.9% female and 49.1% male.
In 2020 Instagram will earn an ad revenue of 12.32 billion.
928.5 million is the average Instagram advertising reach.
Instagram photos get more than 23% of the engagement compared to Facebook.
Business brands upload 2.5 stories on Instagram each day.
$2.40 is the average cost per click on Instagram.
79% of business brands use Instagram influencer campaigns compared to other social media channels.
More than 25 million business brands are in use Instagram for brand promotion.
Video posts on Instagram obtain 48% more user engagement than pictures.
Every two out of 3 three users on Instagram are aged between 18-29 years.
Instagram posts having a location tag find 79% more engagement.
On Instagram, #Love is the first hashtag (almost over 1.7 billion times used).
Conclusion:
Each social media platform has a unique strategy to attract and engage its audience. In the same way, Instagram created its buzz in the market through posts with pictures and videos. Instagram is the only best way for brands to find real-time customers. As mentioned, statistics will show how it impacts the business brand performance.