Dedicated to delivering excellence since 2007
Everyone has a story. Here is ours.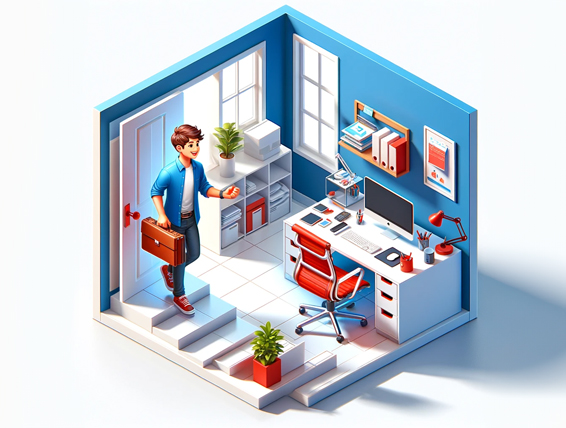 The journey of Dotndot started in 2007 when Kiran Voleti, leading a small team, established it as a design agency. Their primary focus was to provide clients with innovative and creative designs.
At Dotndot, our goal is to harness the power of a national network while maintaining the personalized Branding Services, making AI marketing simpler than ever. Our teams, located across World, are highly experienced and provide top-tier Branding and marketing services that our clients appreciate. We strive to blend technology expertise with expansive connectivity to revolutionize the landscape of AI-driven marketing solutions.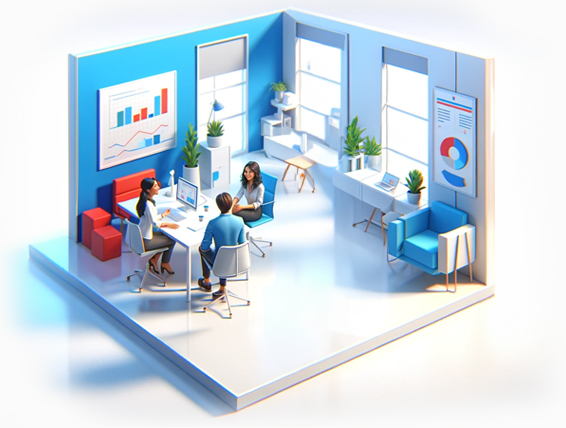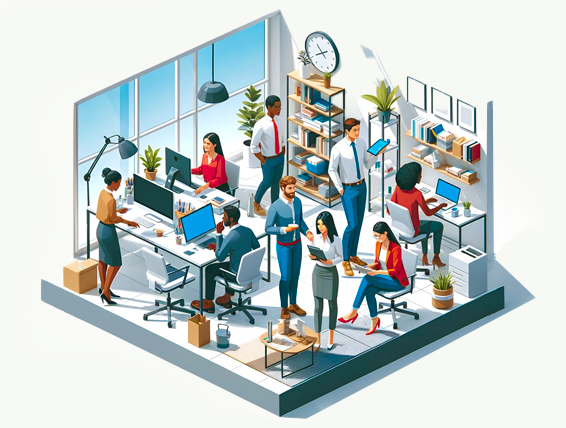 Leveraging our global network, we are committed to providing top-tier services tailored for mid to large-scale organizations. Our offerings include specialized Branding and Marketing services, round-the-clock help desk support, and more. By integrating AI into our marketing strategies, we aim to deliver superior service quality and efficiency, revolutionizing your business experience.
In the often chaotic world of business, Dotndot brings much-needed balance, transforming complexity into simplicity with our AI-powered marketing solutions. We strive to build genuine partnerships with our clients, understanding their unique challenges and aspirations. When you choose us, you're choosing a team that comprehends your needs and is dedicated to helping you navigate through the chaos towards your goals. We leverage AI to streamline processes and optimize results, making order out of chaos.
Discover our unique edge! Our culture is anchored in four distinct attributes that set us apart from the competition.
Experience meets AI.
A team crafted from expertise.
Experience the power of global expansion with Dotndot. We rapidly extend our network worldwide, assembling a dynamic team that excels in service and technical prowess. With our AI-enhanced marketing strategies, you get the support of an ever-growing, vibrant group committed to delivering world-class solutions. Join us on this exciting journey.
At Dotndot, we blend productivity with pleasure. Our AI-driven marketing strategies not only solve your crucial business issues but do it in a way that's enjoyable and engaging. We value our partnerships and strive to infuse fun into every interaction, ensuring a smile on your face along with effective solutions.
We are passionate about what we do and derive immense joy from assisting our clients. Because, at Dotndot, we believe life is too short not to relish every moment! Let us add some joy to your business journey.