"Convert website visitors in potential leads into customers." This is what every business in the market is looking for. The advanced tools and technologies in this digital marketing era are changing the lives of businesses overnights. The funnel marketing tools can allow you to easily capture the website visitors' contact information and follow up on new leads.
Advanced Marketing Tools
Funnelytics:
This app provides the drag and drops feature that enables you to launch the design of your sales funnel.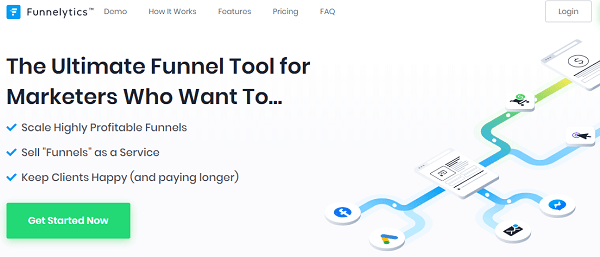 Hootsuite:
It is one of the top trending social media marketing tools which enables businesses to schedule content and track all social media platforms in one place.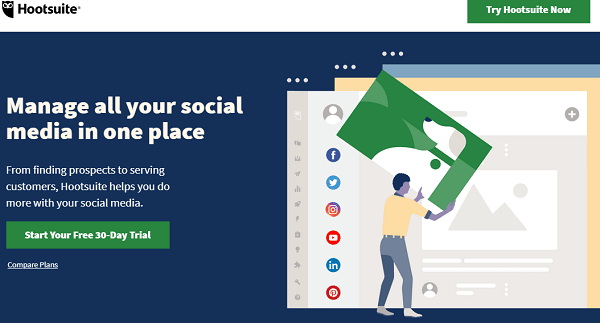 Kissmetrics:
We can launch the integration of cross-platforms and enables the tracking of customer-based analytics.
Hubspot:
It is the tool for CRM, A/B testing and analytics tracking, etc. This tool enables users to manage content, marketing performance, social media platforms, etc.
Marketo:
It is one of the top marketing automation tools, including SEO tools, email segmentation, and customized dashboards.
Asana:
This software allows you to access the feature of team collaboration to work quickly.
Trello:
The external and internal teams of your business or with clients can easily organize the projects through the launch of cards and boards.
Basecamp:
Businesses can manage the companies' clients by using this project management tool.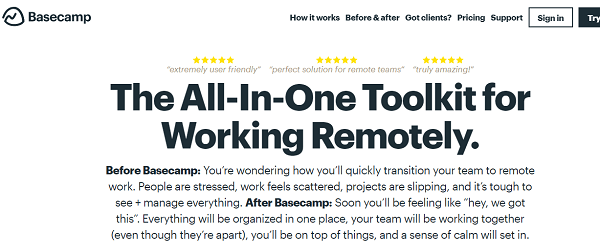 Evernote:
You can keep track of your business project by holding up-to-date notes.
Harvest:
The time-tracking software enables you to manage your post-scheduling by spending less time.
Todoist:
The to-do list tool can manage business tasks and let them know whether everything is done.
Designer:
Using this exclusive tool, you can transform blog posts, videos, and podcasts into lead magnets by automating business processes.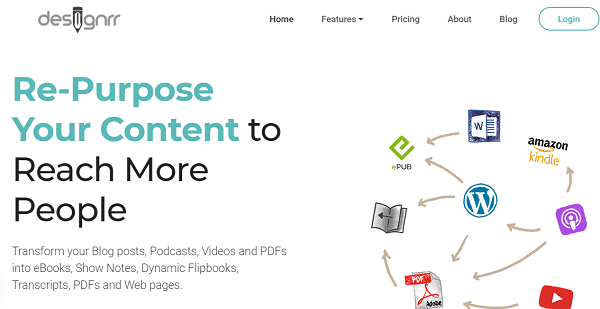 Canva:
With the help of this tool, businesses can create checklists, promotional content, infographics, etc., by designing templates.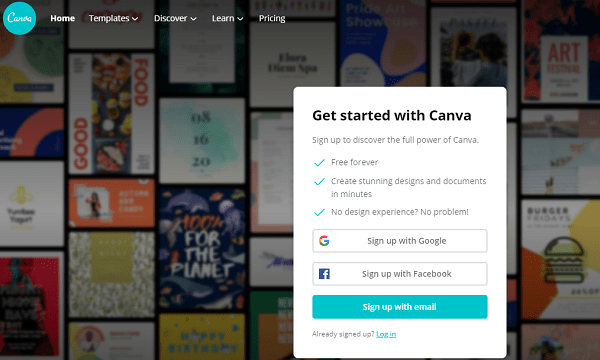 Typeform:
Email list segmentation and product improvement are possible with this exclusive tool, and you find potential leads with surveys and quizzes.
Wishpond:
This tool helps launch fantastic social media contests and lets you focus on user-generated content.
Landing:
You can try Landingi to build excellent landing pages that create massive visitor engagement.
Funnelflows:
With the help of this tool, businesses can build and visualize the marketing funnel is possible.
Intercom:
This is one of the topmost distinguishable tools which can be used to send complex messages automatically and answer questions.
Snitcher:
By using this tool, marketers or businesses can quickly drive lead generation.
Compass:
This is the most exciting analytics tool for eCommerce sites, where they can access all analytics at a single dashboard.
ClickTale:
Consumer behavior is one that every business wants to find, and ClickTale can help you trace customer insights.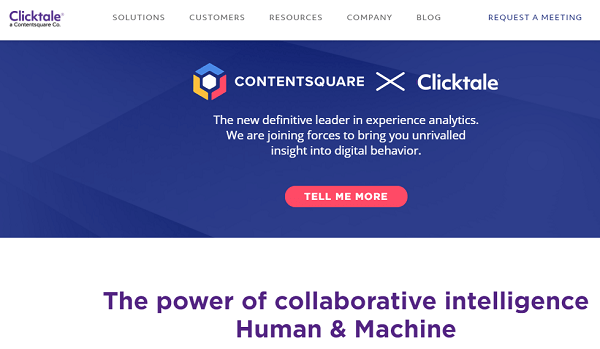 Buffer:
Content planning, collaboration, and publishing can be done quickly with the help of Buffer. The free version with limited features is also available.
Sprout Social:
To fulfill the needs of the businesses, social media marketing uses Sprout Social, where the cross-promotion of content takes place to place the better target audience.
Yoast:
When you use WordPress to publish content, the tags should be considered carefully, and it can be done perfectly with Yoast.
Good Keyword Planner:
The keyword search volume over the search engine can be easily obtained with the help of Google Keyword Planner, which is freely available.

WordStream Keyword Tool:
The competitive keywords can be tracked and let you roll out the most compelling content at your content.
Ubersuggest:
Pulling relevant search term lists can do directly from Google, which helps launch effective keywords.
Mangools Juicy SEO tools:
From keyword research to backlinking analysis is possible with these SEO marketing tools, and the SEO campaigns can be launched effectively.
BuzzSumo:
The most shared content, especially for specific topics, can be figured out using BuzzSumo, and you can identify which type of content goes viral.
ClickFunnels:
This tool can create high-quality landing pages effectively, fully capturing customer information and selling.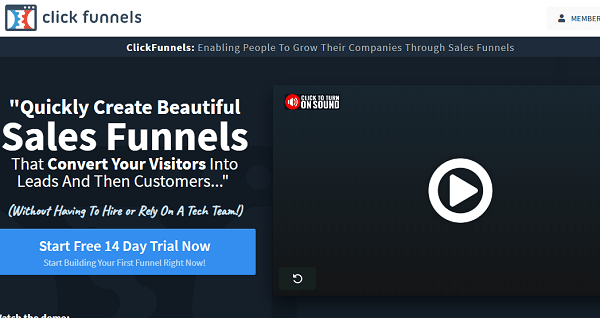 Reddit:
Reddit is the most engaging social media platform through questions and gets new innovative ideas that matter for content creation.
Uberflip:
By integrating photos, social media channels, videos, eBooks, etc., you can create branded content for your audience.
Quora:
Quora is a hit question-asking, and answering social media platform that engages millions of real-time audiences.
Kapost:
It is the best content marketing tool to schedule posts easily.
Hemmingway App:
By using the free website dashboard of this app, businesses can find the readability score through copy and paste.
Google Docs:
It is a cloud-based word processing tool that can offer the team advanced revision and commenting features.
WordPress:
WordPress is the most recommended and most used content management system that enables businesses to publish blog posts.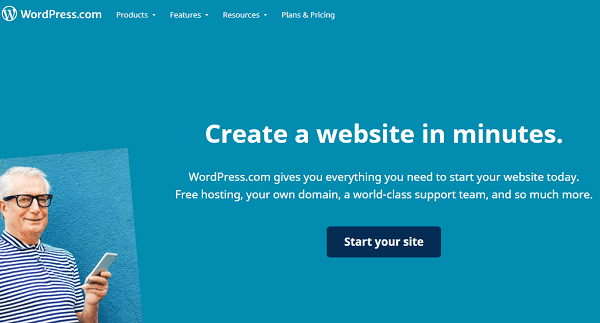 Discover.ly:
When you browse the website, you can trace the content shared on social media platforms using this tool.
Nuzzel:
The shared links and articles of Facebook and Twitter are collected, and depending on the shares, it ranks.
Studio for Instagram:
The editing of Instagram posts effectively can be done by using this Instagram-offered feature and can directly share with your audience.
IFTTT:
If this, then that will let you automate your business tasks.
Moz's FolloweWonk:
An in-depth analysis of Twitter analytics is possible with this tool, which lets you understand your followers.
Keyhole:
This is the #1 tool to track the volume of hashtags on social media platforms like Instagram, Pinterest, and Twitter.
Audience:
This tool helps to find the audience sentiment and analytics through which you can improve business performance.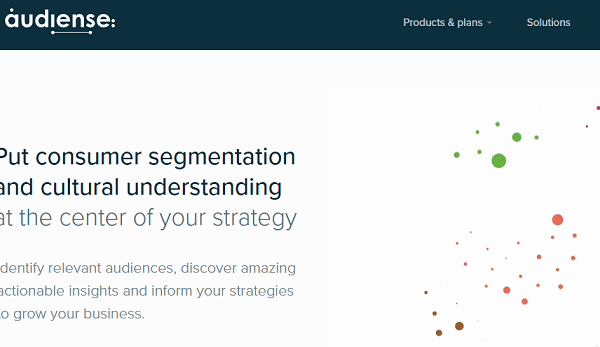 PicMoney:
It is the image editing tool to create and edit images with innovative, creative designs.
Meme Generator:
Creating fun memes for blog posts and marketing campaigns can drive the audience's attention, and Meme Generator can do that.
Campaign Monitor:
It is the email marketing platform through which you can create, send, and scale the performance of email marketing campaigns.
Email Monks:
Exclusive services like designing unique email templates, HTML coding, and newsletters can be accessed.
Salesforce:
It is a sales-based customer relationship management platform that enables the synchronization of marketing tools and campaign monitoring.
Wootric:
This helps conduct customer sentiment analysis at different stages of customers' buying journey.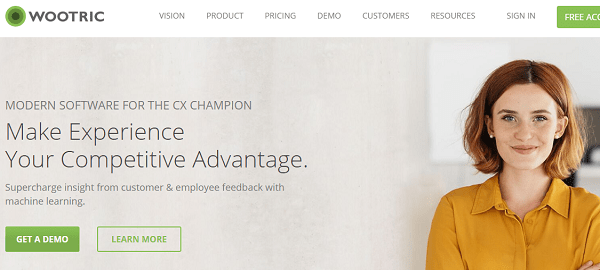 Wrap Up
Most businesses think it is easy to be productive and find the brand reputation at their fingertips. It is wrong, and it requires enormous efforts from your business marketing team, along with the integration of advanced tools that can help improve your marketing funnel.
[vcex_button url="https://dotndot.com/digital-marketing-transformation/" title="Visit Site" style="flat" align="center" color="blue" size="small" target="self" rel="none"]Digital Marketing Transformation[/vcex_button]