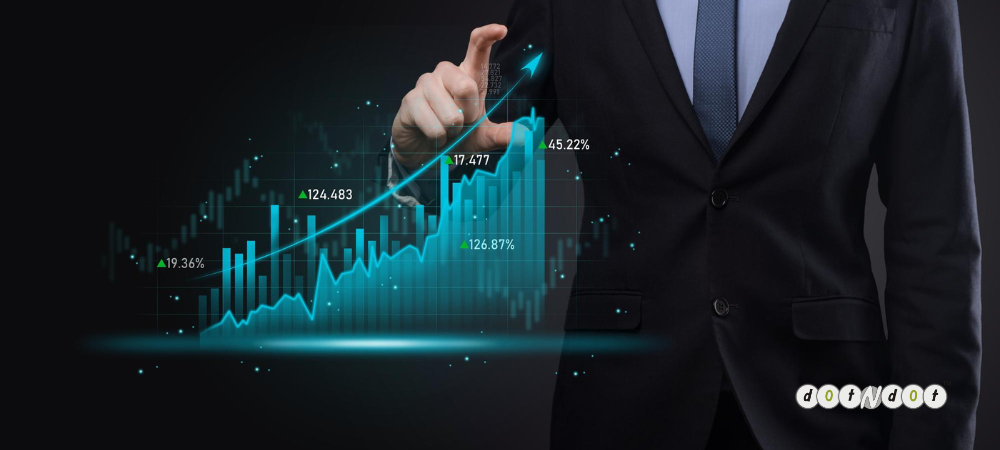 The overwhelming evolution of the digital landscape is leading marketers to challenge the most advanced technologies and terminology in the global market. They are spinning around the marketing techniques that include 'what is the most snackable content,' 'tools,' 'marketing platforms,' etc. that can quickly build the customer base. This leads the marketers to slant on the specific term' Growth Hacking,' and it is the most buzzing marketing phrase in the digital market. In the same way, most businesses or marketers are unaware of growth hacking, and some might not find better tools to engage their audience on social media platforms.
What does Growth Hacking Mean?
Why should any business inherit Growth Hacking tools?
Is it beneficial in boosting their business performance?
These are the most commonly raised questions in the minds of the marketers.
What is Growth Hacking?
It is the combination of methods and techniques that can be used to quickly improve the business's growth within an affordable budget. It is merely the process of generating potential customers at minimum cost that projects it to be the favored marketing term for start-ups. Marketers are considering implementing non-traditional business solutions to find massive new users. Just like a keyword is a growth hacking word in the market, marketers turn to hunting the trending keywords on different sources. Those solutions work temporarily but find the rapid growth of the business within a short period.
Here, we have listed the best and unknown growth hacking tools that make your work short and simple and let you find relevant customers from your audience.
Growth Hacking Tools
1.CrazyEgg:
This tool helps improve website performance and find new techniques to do better work for you. Moreover, you can track the website visitors that connect with you.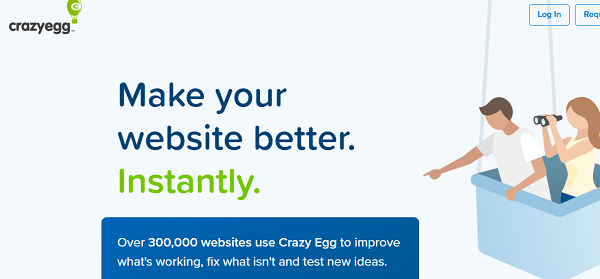 2. Mopinion:
This allows businesses to collect and analyze customer feedback in real time.
3.MailChimp:
This is the most excellent tool for creating and sending email marketing campaigns to customers. This helps to launch the tailed marketing emails that drive customer attention.
4.MailShake:
It helps automate monitoring of which emails are accessed by the recipients.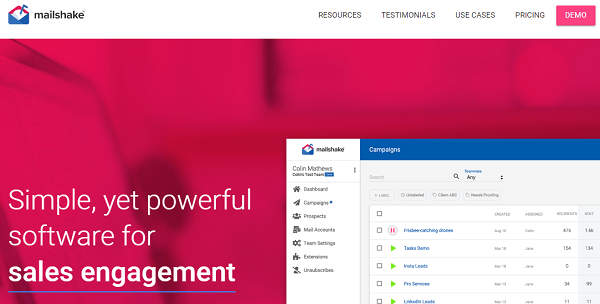 5. Dux-Soup:
It is the top growth hacking tool, especially for B2B marketers who engage on LinkedIn, and by using this, one can invite people, send messages, and view profiles on LinkedIn automatically.
6. Pingdom:
You can monitor the unnecessary plugins that slow your web pages and schedule them regularly.
7.BuzzSumo:
It offers variable scroll boxes and popups to collect emails guaranteeing you do not waste the traffic earned to your website.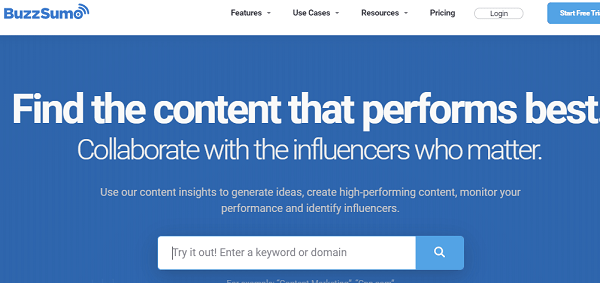 8.CrystalKnows:
This tool provides information on a person's profile depending on the social media profiles and tips to better interact with them quickly.
9.Landbot.io:
Using this fantastic tool, one can easily create chatbots, and it handles the FAQs quickly and simply.
10. Toofr:
This tool can find people's email IDs and helps offer effective customer service.
11.Clickt0tweet:
Businesses can easily share, track, and promote extreme content on Twitter by managing tweet links through a user-friendly dashboard.
12. Clicktale:
It is a cloud-based analytics platform that lets you analyze customers' behavior towards your website.
13. Datanyze:
By using this tool's API, businesses can quickly identify potential leads.
14. Intercom:
It slets the businesses qualify the leads, establish the chatbots, and deliver the messages by targeting the audience.
15.Customer.io:
Using this tool, you can send effective brand and product messages to the target audience, and even with scheduling, you can send the messages.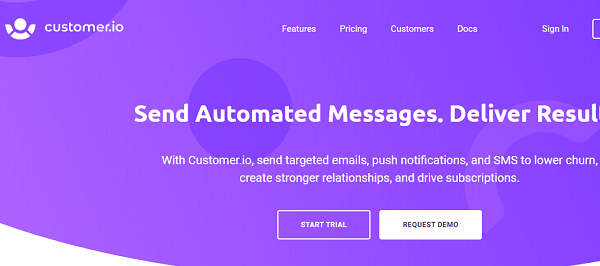 16. Email Hunter:
As the name implies, this is the most effective tool that help identify the list of clients' emails.
17. Aweber:
It helps businesses with effective email marketing software that can easily reach potential customers.
18.Colibri.io:
The internet monitoring tool helps you identify what the customers say about your products or services.
19. Hotjar:
This heatmap can help your business identify consumer behavior and record the activity of your website visitors.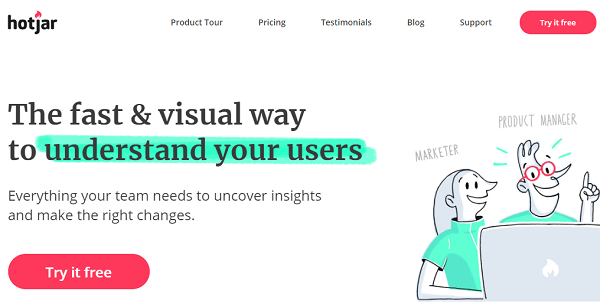 20. Airtable:
It is a tool combining Google spreadsheet or Excel and database. By using this tool, one can create Kanban boards or CRMs.
21.SendGrid:
The cloud-based system allows you to reach a million customers by sending the most effective emails.
22. Drip:
This great tool supports you in sending the most customized emails to the customers depending on their behavior.
23. Gumroad:
The creator's friendly tool helps artists, musicians, graphic designers, writers, etc., sell subscriptions, physical and digital goods, and also offers product custom links for online pre-orders.
24. Hello Bar:
It is the #1 lead generation tool through which you can create astounding messages to your customers by simply entering the website URL.
25. Qualaroo:
This is the only tool to obtain customer feedback by conducting or launching short, simple surveys that businesses can easily access.
26. Consumer Barometer:
The marketing insight tool lets you see how the internet is accessed by users globally.
27.PollDaddy:
Using this tool, you can launch the most customized surveys and polls that let you find the feedback from the visitors to your website.
28.WebEngage:
Through this tool, you can access the survey builder and feedback forms, and then you can establish the feedback form based on visitors' click behavior.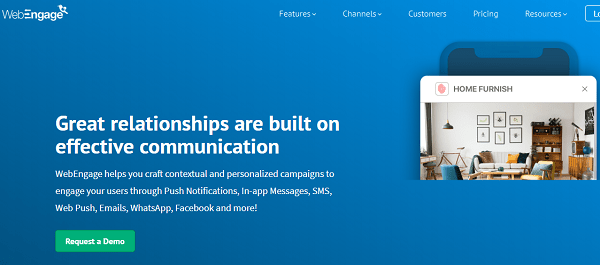 29. Drift:
The sales team can easily use this tool to find colossal website traffic, including launching account-based marketing campaigns, email lists, videos, scheduling meetings, etc., by using bots provided by this tool.
30. Beamer:
The growth marketers intend to improve the utilization of newly launched products or services by sending variable messages to the clients each time.
31.OptInMonster:
It is the top trending conversation optimization tool to build business growth.
32. Manychat:
Businesses can create e-commerce and marketing Facebook bots to attract the audience's attention.
33.PushCrew:
When you download this tool on your business website, you can quickly push notifications to the website visitors regarding new offers, blog posts, etc.
34. Ninja Outreach:
It is more than sending emails that let you identify the influencers, guest post opportunities, email outreach, build links, generate potential leads, etc.
35.HubSpot:
This is the most favorite tool for businesses that allows the sales team to find a CRM platform and lets your business track the deals, monitor the sales team performance, offer you a single dashboard, etc.
36. Kissmetrics:
This can estimate consumer behavior by tracking and analyzing the metrics.
37. Kampyle:
It offers additional features and customer feedback; you can track website visitors from different sources.
38. Klaviyo:
It is also a cloud-based email service provider that integrates with several platforms, finds audience segmentation, etc.
39. Marketo:
It is the top marketing automation tool that offers a drag-and-drop interface that helps users create email templates and landing pages.
40. Infusionsoft:
Businesses can continuously monitor social media marketing and email marketing results through this tool.
41. Nimble:
If you want to build a long-lasting relationship with your customers, these tools are the perfect one that integrates emails, contacts, follow-ups, etc.
42. Fiverr:
You can evaluate the efforts of your business, like the most impactful KPIs that improve the capability of marketing growth performance.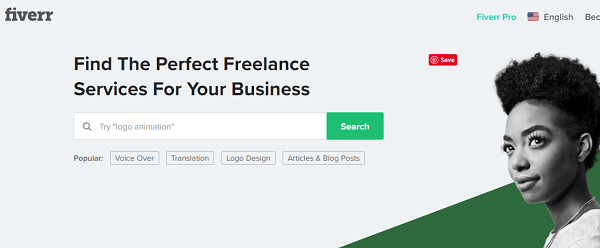 43. Typeform:
This fantastic tool allows you to create the forms and conduct the surveys quickly and easily.
44.FollowLiker:
With the help of this tool, you can follow and post messages on Pinterest, Twitter, and Instagram, unfollow your fan base, etc.
45.AnyLeads:
It is the only email outreach tool, which can help you create email marketing effectively.
46. Autopilot:
By using this, anyone can create the most personalized email campaigns that can build a vast audience base.
47. Canva:
Through this, businesses can develop borders, frames, stickers, etc., to launch effective inbound content that impresses their audience.
48. Sniply:
This tool supports you in sharing your website and contains links to online platforms where you can attract a vast audience.
49. Grammarly:
This is the only tool to track and set the mistakes of your content and turn you to launch effective content by making suggestions.
50.HypeGrowth:
This tool helps automate Twitter activity and follow the relevant influencers,, etc.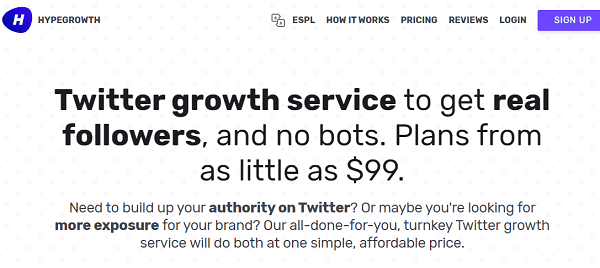 Conclusion
The growth mentioned above hacking tools help both the start-ups and experts, especially to play around the competitive edge of the marketing platform. Most businesses lack the best suitable growth hacking tool that drives successful results.