The treasure of business growth becomes null until the robust marketing plan acquires the leads. We tested several B2B lead generation tactics that ranked and improved the business performance at the #1 stage.
Do you find difficulties in finding B2B leads for your company? Why not everyone does the same?
How does B2B lead generation impact the pitfalls of your company?
Don't you know where to start to generate the B2B leads?
Here are the top B2B lead generation strategies we implemented for other business consulting services that drive effective business growth.
B2B Lead Generation Strategies
1.A/B Test:
A/B testing can help find where specific elements, like the lead generation forms, should be placed on your website.
2. Online Marketing:
Implement PPC, sponsor newsletters of the most influential website, and create banner ads over huge traffic-targeted business websites.
3. Email Marketing:
Email marketing is one of the top B2B lead generation strategies, which enables us to spot the B2B marketer's lists.
4. Mobile Usage:
Build a mobile-friendly business website, create a mobile app, and deliver the free eBook over mobile.
5. Explore Video:
Creating video content for the products or services will help drive the audience's attention; explainer videos can be compelling.
6. Exchange Leads:
Try to improve website traffic by exchanging leads with companies that offer complementary services to your business offerings.
7. Google Analytics:
Use Google Analytics to find the hidden keywords that work for your business website to drive audience traffic.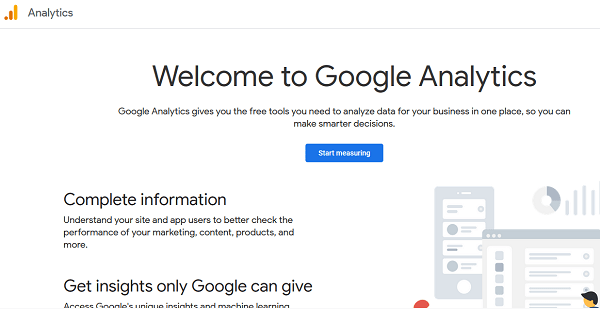 8. Guest Blogging:
Considering the audience of the website is the most significant thing. If you don't find it expected, launch guest blogging.
9. Find Website Visitors:
Use some valuable tools to identify why your website is not finding conversions.
10. Public Relations:
Get free online PR, build a strong relationship with editors, mass target by using online paid PR, and write editorials.
11. Multi-format Content:
Start creating content that fits multiple formats that reach all types of audiences.
12. Partnership Webinars:
Launch the webinars that describe your products or service by exploring your marketing strategies by parenting with others.
13. Provide Free Tools:
Another B2B lead generation craving item is offering free tools and services to your website or app users.
14.Q&A Webinars:
Share your business knowledge with the audience by launching the question & answer webinars.
15. Attend/Launch Industry Events:
Establish industry events and share transcripts of possibilities with the customers that help elevate your business brand. Moreover, you can find the leads of the same niche who participate in finding or sharing views on their opinion.
16. Creating Community:
Build the community to identify and connect with the people that can be converted into leads.
17. Virtual Summit:
Launch the video conference and virtual summit that helps you find the people who join using their data and email ID.
18. Retarget Non-conversions:
Retarget the audiences with excellent video content by providing business offers and promotions.
19. Content Personalization:
Create and deliver the most personalized content to the audience through landing pages, lead magnets, emails, etc., that find prospects to the website.
20. Quora:
Quora is one of the top platforms for finding real-time leads by answering the audience's intended questions.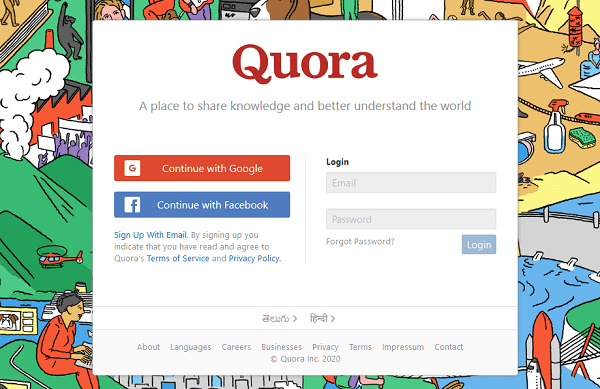 21.LinkedIn:
Find potential B2B leads by using LinkedIn social media platform effectively. This is where we can find professional business profiles.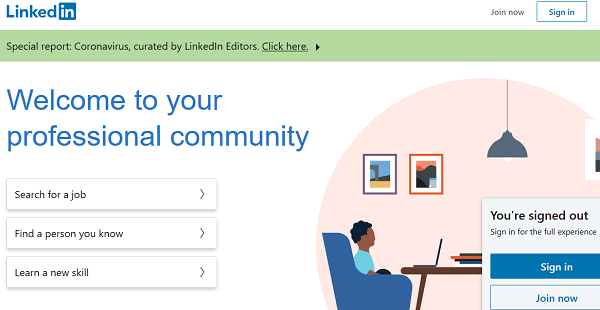 22. Predictive Marketing Tools:
Use predictive marketing tools to identify and target the exact leads with the right market for your products or services.
23. Landing Page Optimization:
Website landing page optimization is essential to find audience traffic consistently.
24. Encourage Online Reviews:
Enable your customers and clients to leave a note of reviews or feedback about your product or service experiences.
25. Word Spam:
While promoting your business website, the visitors sign up and avoid word spamming.
26. Explore the Online Presence:
Use social media platforms to engage the audience effectively to find their attention.
27. Automate Social Media Sharing:
You use automation tools that ease your work while sharing and creating content on social media channels.
28.AI Chatbots to Engage Prospects:
Engage your website and visitors using AI chatbots and tools to automate business activities.
29.YouTube Videos:
Create exhaling YouTube video content that drives the audience's attention toward your businesses.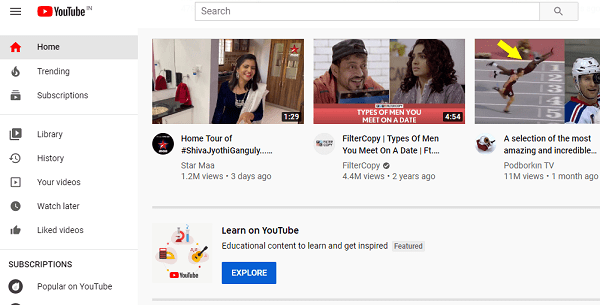 30. Launch eBook:
eBooks are one of the best concepts in sales, which elevates your business to the reader that you are an expert.
31. Blog Posts to In-depth Guide:
The kick-off strategy in B2B lead generation is investing time in creating the definitive guideposts where each specific title information is mentioned.
32. Downloadable Podcasts:
Creating downloadable podcasts can help you find potential customers who show interest in listening to your content on the journey.
33. Call-to-Action:
Choose the right places to add the 'call-to-action' while targeting the visitors to take action.
34. Create Demo Videos:
Create and share demo videos of your products or services with the users or clients.
35. Pitfalls using Analytics:
Trace the issues your customers face on their buying journey using analytics.
36. Links to Landing Page:
Add links to your website to the YouTube videos that direct the audience to visit your site.
37. Account-based Marketing Ads:
In this strategy, the businesses target the organizations to send the message to the individuals where the sales and marketing platforms involve.
38. Micro-influencers:
To find new audiences go up with the collaboration of micro-influencers.
39. Close Interaction with Sales Team:
The sales team is the one that interacts with your customers, and it is significant to make closer attention to get their qualitative feedback.
40. Google Top Search Results:
Make sure your website appears on the #1-page results on Google.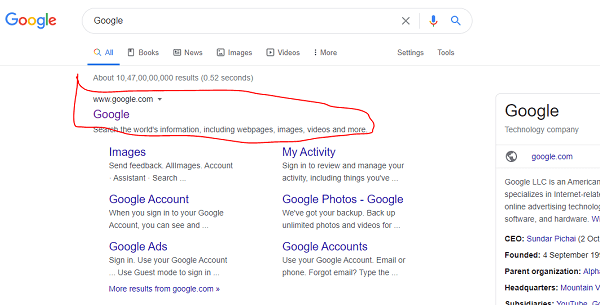 41. Infographics:
These are eye-catching cheese for website visitors who can't stick to long-form greasy content.
42. Live Chat:
The Live chat is the gunshot option that your visitor is looking for.
43. Facebook Ads:
Facebook Ads is the most audience engagement platform where you can find the data of every single user.
44. Google Ads:
Google AdWords is the best medium to make your business brand viral with a million audience.
45. Hire Conversion Rate Optimization Experts:
Optimizing your website to drive the conversion rate at your fingertips is essential.
46. Dedicated Pricing:
Display the dedicated pricing tag on your business website by adding the option "request for a demo."
47. Twitter Lead Cards:
To get substantial leads to your business website, use Twitter lead cards.
48. Affiliate Marketing:
Make your products or services promotion taken off by others in exchange for a commission.
49. Add Subscription Link:
Adding a subscription link to the website will better benefit in driving traffic.
50. Website Pop-ups:
Implement the pop-up strategy on your business website to improve the subscription rate.
Conclusion
LinkedIn is the best social media platform to find potential organic and inorganic leads with less effort. Execution of the strategies mentioned above can help your business find quick sales through tips and improve ROI.