In the present era, from school kids to college, students are tending towards computer-based technology. Technology is the shadow of the day, from schools or colleges to homes. For example, the latest invention of 'Code with Google' by Google has touched school children to start their careers in technical training.
It could be a describable marketing strategy that Google has opened the doors of the education sector by attracting school children. We can say that digital education learning programs transform how students learn and teachers teach. It takes time to find a reputation in the education market.
But how you promote through offers, sales executives, and practical marketing ideas can bring you top. Here we have framed the tips for successful EdTech marketing through comprehensive research on different sources.
Tips for successful EdTech marketing
1. Find your market:
It is necessary to find who are your potential buyers to do that. Market research and study are essential in developing and selling EdTech marketing products.
2. Immersive Learning:
Today students are very interested in having the immersive experience you can offer through Augmented-Reality.
3. Offering time-saving products:
Most teachers spend lots of time in the classrooms, and if your products can be the best source to save their time, you can be the hero. This is one of the effective ways to find the #EdTech marketing methods.
4. Data matters:
When you are an expert at collecting and using the data, that helps drive the products to the market.
5. Industry-Specific Learning:
Collaborate with colleges, organizations, media outlets, etc., to launch industry-specific online educational programs that help learners find the valuable information they are looking for.
6. Have a direct relationship with your customer:
You can convince the management or teachers by collaborating with them and selling the course content through paid content, education apps, textbooks, etc.
7. Know your product and solution:
Understanding the features and functionality of the solutions you provide them is necessary.
8. Choose the suitable business model:
Attract customers with a fantastic marketing strategy, like offering freemium prices.
9. Identify Your Niche:
The primary task of an EdTech marketing entrepreneur is identifying the relevant niche where you can deliver a perfect solution through your products.
10. Secure a distinguished market position:
To beat the competitive market, we need a clear and unique scheme entirely different from the competitor, which the investor feels.
11. Brand awareness through Social Media platforms:
Instead of concentrating on lead conversions through the launch of ad campaigns, use digital strategies that can bring brand awareness among the audience.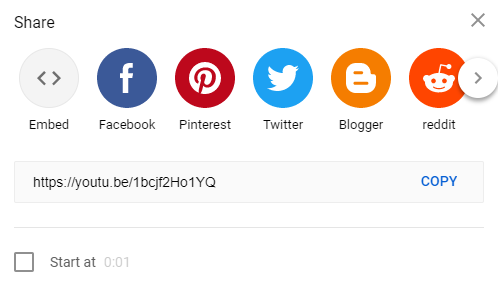 12. Find the right channel:
We know that social media is the perfect medium to find the right audience for your potential customers. Choose better-trending channels like YouTube, Twitter, Facebook, Instagram, etc.
13. Focus on the local region:
Initially, focus on reaching the expectations of local customers rather than global business sales. Students stick to the lowest hanging fruit where they can find quieter.
14. Creation of referrals:
Make your customers or clients make recommendations about your products or services that find new customers.
15. Create the most engaging and unique products:
The technology you introduce should play a vital role in attaining the student's attention in the classroom.
16. Build stamina:
Boost your business promotions with effective marketing campaigns that find the path to the sales of your products.
17. Plan your strategy:
The establishment of good EdTech marketing products is not enough to find sales. Implement an effective method to follow the trending technologies that let the customers choose your products.
18. Unified Classrooms:
Connect the students through the launch of a collaborative learning group that helps to adopt global trends and topics that helps to launch the effective EdTech marketing strategy.
19. Big Data:
Use big-data analytics to discover trending and new ideas to find business opportunities.
20. Don't Confuse Your Customers, Consumers, and Users:
Try not to confuse your consumers, customers, and users. Each category requires a specific type of dealing.
21. Understand the gap between Teachers & Entrepreneurs:
Most EdTech marketing companies can have a poor relationship with their customers or clients. Do fill that to make your products sell effectively.
22. Teachers adopted jobs – not companies or entrepreneurs:
Don't make the teachers surpass the student's intended technology or services. They always prefer to find the products or services that suit their students.
23. Make sure to find everyone on board:
When you define the new program to implement, it is essential to involve the administrators and faculty in the decision-making process.
24. Committed leadership:
The members, like the principal, educational leader, superintendent, etc., should participate while implementing the new products. Which can let your products impress all of the primary roles.
25. Training:
Your business team must provide the training sessions for the teacher in a short time. Because they can't put much effort into learning the new programs on their own.
26. Make the process simple:
When selling the products to schools or colleges, that should be simple so everyone can access them in simple steps.
27. Understanding the buyer persona:
Understand the buying behavior of the different roles in the schools, from principals to teachers, who are leading players in buying decisions.
28. Meetings and sales at best timings:
The best working times to target and engage the clients is the essential step that every EdTech business should consider.
29. Investing a lot of time and energy:
To become a successful business, one should invest time, long hours, and effort into finding the best strategies.
30. Measure success and focus on the goal:
Don't give up yourself on achieving your business goals. Make yourself why this happened and what to do.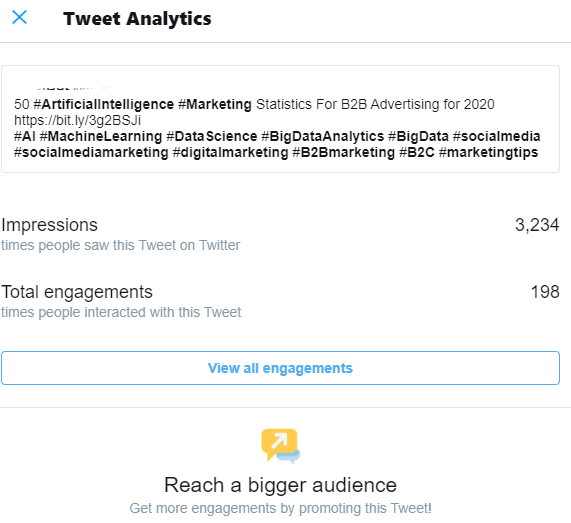 31. Think about the future:
Research on finding future trends that inevitably reach client requirements.
32. High-Quality Content:
The launch of high-quality content significantly impacts finding business sales quickly.
33. Measure learning:
Most users, primarily academic users, look for benefits they can find from you while comparing them with others. Before developing your products, estimate the requirements as the client, not the business owner.
34. Start at the top:
Get in touch with your clients by joining their special events where you can attract more customers.
35. Invest your resources based on revenue potential:
Depending on the revenue you obtain, invest in the resources that are required to reach potential customers.
36. Don't waste much time to get started:
Sometimes you may find selling your products to schools or colleges challenging. But don't spend your time to start selling. If you start now, you can find the sales after some time.
37. Consistent technology team:
Hire the technical team, as it is the core of your work, and let them find the innovative technologies to make your business successful.
38. Start implementing simple product:
The successful initial version of the product never is the final version. Start with the launch of simple products.
39. Find the Feedback:
Get clear feedback from your clients and consider them to create the customer-intended products they are looking for.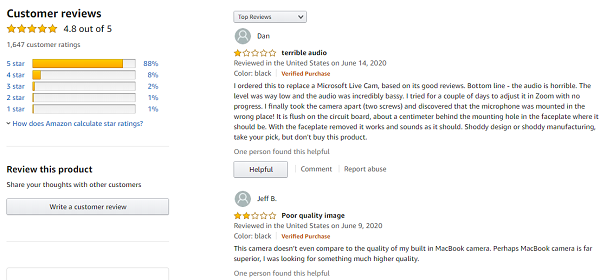 40. Sketch a marketing plan:
Make a perfect marketing plan that reaches your target customers.
41. Travel a lot:
Find in-person meetings that make your clients understand more about your products in real time.
42. Include government endowments in your strategy:
Most schools make purchases using government grants while purchasing software or hardware. Make sure to add those strategies.
43. Onboard initial customer fast:
Make sure to find the potential customers to find the initial launch of your products quickly by giving huge discounts or offers.
44. Solve issues of customers:
Assist customers who are looking to find solutions. Through this, you can build a strong customer relationship that finds sales for a long time.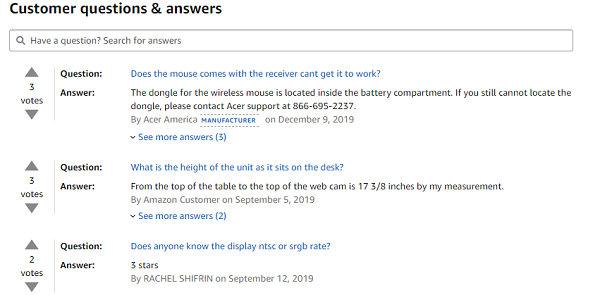 45. Cold calls and follow-up emails:
Use the CRM tools, send follow-up emails, and make calls to potential and new sign-up customers.
46. Hire several sales executives:
The hiring of sales executives can help in running the revenue engine successfully.
47. Flaws in early customers:
Most customers do in-depth research on what they are buying. Consider all those to remove the buyer noise at all times.
48. Gamification:
Make the students learn in simple ways, especially the tough subjects.
49. Digital Safety:
This is where you need to concentrate while dealing with the kids in the schools. Provide digital well-being options for your clients to adopt your products or services.
50. Usage of the correct language:
Deliver the perfect and straightforward speech while giving presentations about your products or services.
Final Thought
Every business has its style of marketing its products and reaching potential customers. But in the category of EdTech, it may be slightly different than the marketers feel somewhat challenging to find business sales.
To get effective Product Marketing consulting services, contact us at dotndot.com.