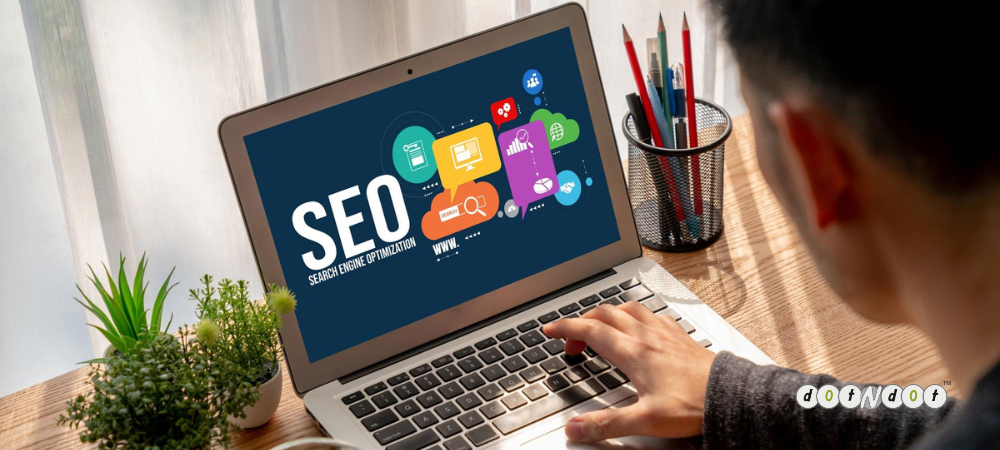 YouTube SEO is the only target for businesses to let their brand promotion reach a wide range of audiences. The Search Engine Optimization ranking will impact the YouTube channel's performance, which helps find potential customers. YouTube is the centric online video content that all creators and marketers intend to drive massive traffic through launching an innovative range. Here is the list of YouTube SEO tools that can help your channel rank high on both Google and YouTube.
YouTube SEO Tools
1. Google Keyword Planner:
Use Google Keyword Planner to find the trending keywords that make your YouTube video found based on the audience search keyphrase.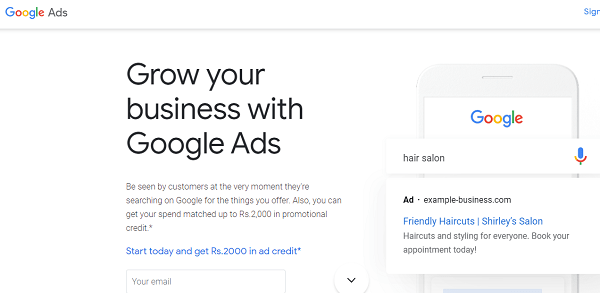 2. Serpstat:
Depending on Google's suggestions, this software generates keywords that can be used through filters.
3.YouTube Search Auto-Suggest:
This tool lists the long-tail keywords that drive massive organic traffic to YouTube video content and helps in high Ranking.
4. Google Trends:
Google Trends is the best and most unique tool that generates trending web activity by searching the keywords it displays and suggesting the relevant keywords.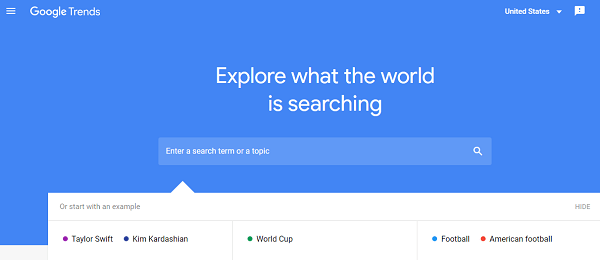 5.RapidTags:
It is the most effective tool for creating several tags related to your video content.
6. Tag Explorer:
For any SEO ranking, quality keywords are essential. This tool can be the best way to analyze your short or long keywords that work better.
7.TubeBuddy:
It helps to suggest the tags or keywords relevant to your YouTube channel.
8.vidIQ:
It can be used to identify how well your video optimization takes place by analyzing the different sources.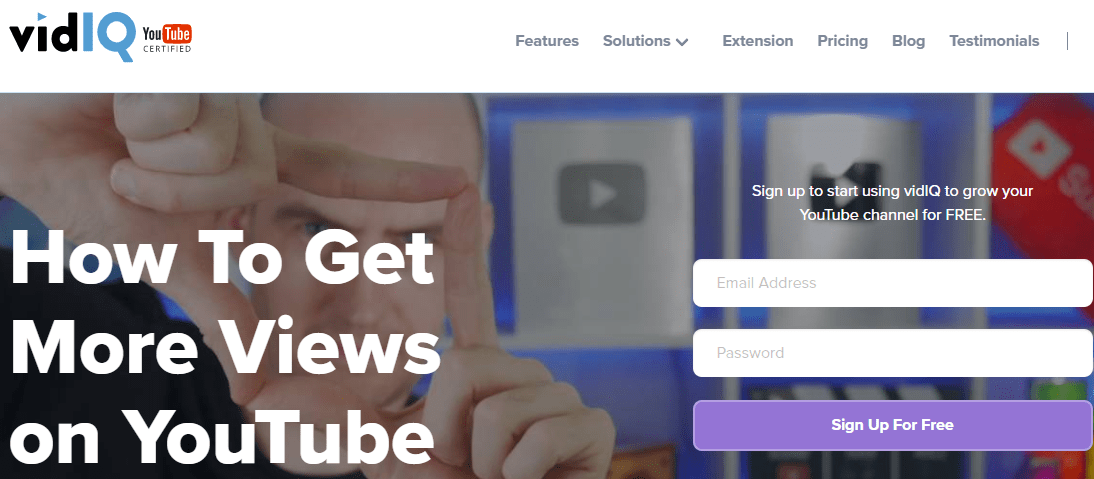 9. Tabular Labs:
This tool is precious for marketers as it provides a YouTube dashboard that generates unique insights.
10.KeywordTool.io:
Launching keyword research is the simplest and helps you get autocomplete suggestions for YouTube.
11. Kparser:
It is a tool that collects and generates several suggestions, from long-tail queries to promoting good videos.
12.YouTube Analytics:
YouTube Analytics is a valuable tool that lets you find what's working and whatnot.
13.BetterWayToWeb:
It is one of the best tools to find YouTube video tags that generate massive audience traffic to your channel.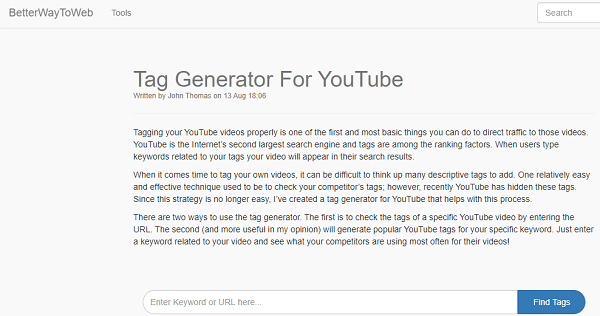 14.TagsYouTube:
It is also the tag provider that provides tips to optimize YouTube videos and several tags.
15. Tubics:
This tool lets you research keywords, channel auditing, etc., which allows your channel to be on the market's competitive edge.
16. Quintly:
This multipurpose tool can find subscribers' data, watch time, audience engagement, etc.
17. Rival IQ:
Using Rival IQ, you can find the complete profile details of your YouTube channel competitors that help outline their business's growth, what tags they embrace, what works and what does not, etc.
18.NoxInfluencer:
With the help of this excellent, one can figure out the best-performing videos in your category or your location.
19. Socialinsider:
This competitor analysis tool lets you get deep into the performance of your YouTube channel and your competitor's YouTube content.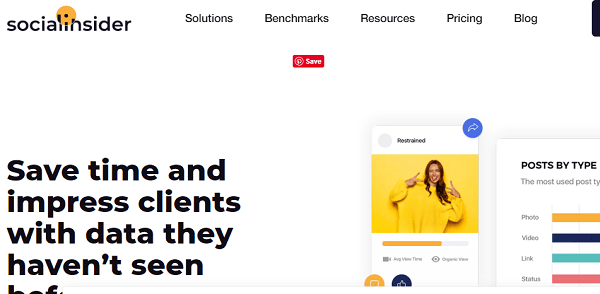 20.UberSuggest:
It can be used to identify the best keywords for YouTube channel videos and let you target your audience with relevant keywords.
21. Canva:
This tool makes YouTube video thumbnail optimization that creates eye-catching thumbnails possible.
22. Keyword Density Tool:
This fantastic tool to optimize YouTube video titles lets you find the best keywords for your video title ad.
23. Cyfe:
You can analyze and track the performance of your YouTube channel videos with this useful YouTube SEO tool.
24. Tubular:
It is one of the best tools, especially for YouTube creators, enterprise companies, librarians, etc., to find the best SEO solutions.
25. Rank Tracker:
From YouTube suggestions, this tool lets you find keyword ideas and provide the metrics to analyze the performance of your YouTube channel.
26. Awario:
You can easily fetch the mentions of YouTube videos and keywords.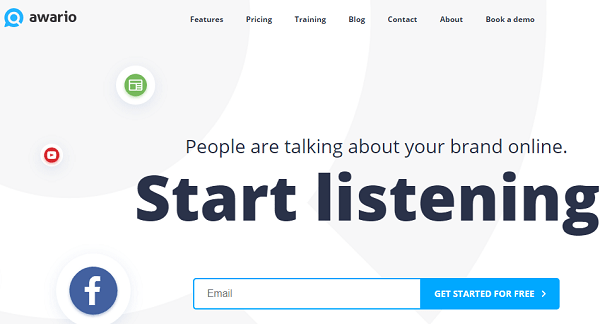 27.SmartModeration:
This tool lets you find the mentioned comments and delete the words you don't want.
28.FotoJet:
This tool allows you to create innovative and unique thumbnails for your YouTube videos.
29. Snappa:
One can create fantastic YouTube thumbnails by using this useful graphic design software.
30. Blender:
This tool is better for editing timeline videos by adding images, files, and audio.
31.iMovie:
You can edit, trim, crop, and arrange YouTube video sections using this editing tool.
32. Keywords Everywhere:
It is a user-friendly and straightforward keyword research tool that helps you find trending keywords.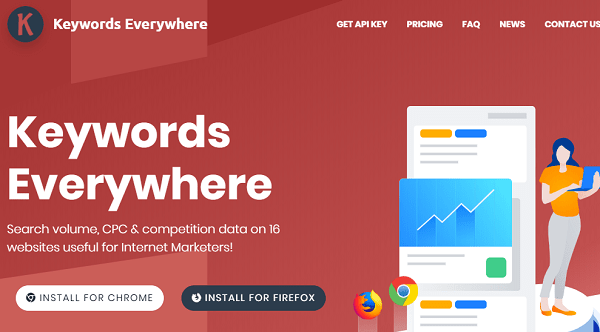 33. Tags for YouTube:
This displays the number of tags that you are accessing the YouTube videos.
34.YouTube Comment Moderation:
Altering the comment section of your YouTube channel videos is necessary to find the best optimization strategies for your YouTube channel.
35.Corel VideoStudio:
This is one of the top video editing tools through which you can crop, trim, and resize videos.
36.SE Ranking:
It is the #1 tool to track the keywords that help find the data, make analysis, and detailed reports.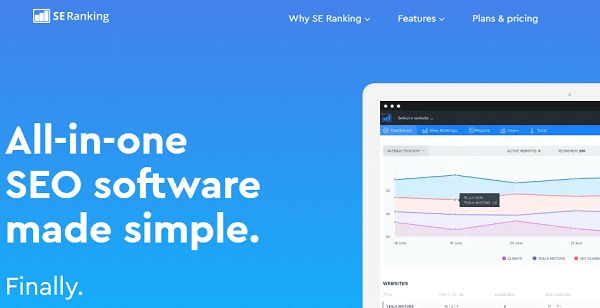 37.YTRank:
For a particular keyword, it helps to identify the YouTube video rank.
38. Hootsuite:
It offers a dashboard for all your social media accounts that can simplify your work by saving time.
39.DrumUp:
You can connect to social media platforms like LinkedIn, Facebook, and Instagram to communicate with a million audiences.
40.eClincher:
This tool can engage the social media audience where you can share YouTube videos.
41.YouTube Search Bar:
You can search the trending keywords of your YouTube channel and find suggestions.
42.YouTube Studio:
YouTube is a standard SEO tool that can add customized captions and titles to the channel videos by placing the right keywords.
43. Morning Fame:
Through this fantastic tool, you can focus on keyword research and analytics.
44. Ahrefs Keyword Planner:
It provides the measuring metrics and can search for keywords.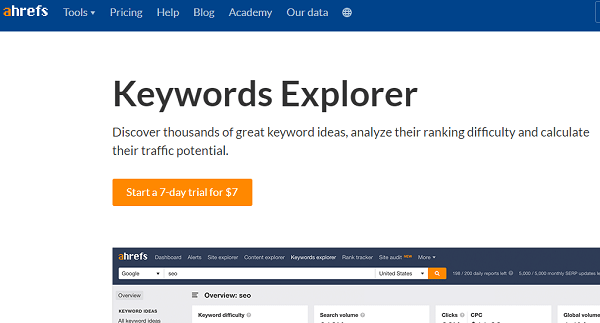 45.Ahrefs Content Explorer:
By creating videos about specific topics, the traffic of your videos from Google and YouTube can be doubled.
46.YouTube Custom Video Embed:
You can use YouTube embedding to promote YouTube videos effectively.
47. Keyword Keg:
Marketers can find the search terms in high volume and cost per click of Google AdWords to launch effective YouTube SEO.
Conclusion
YouTube is the #1 platform for any business to launch the promotion of its brand products or services effectively by reaching a million audiences.