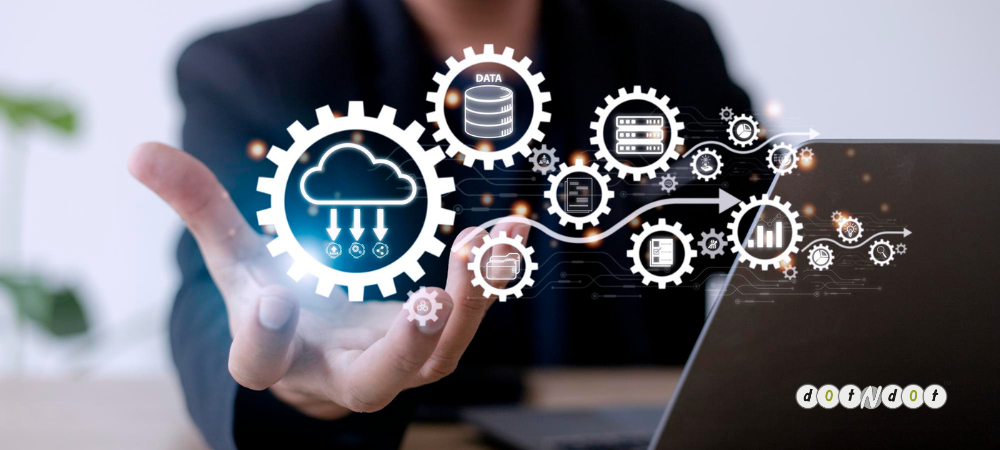 In the competitive business market, all digital marketers rely on demand-side platform inventories. This platform helps improve the Return On Investment (ROI) for digital ad campaigns.
Demand Side Platform
In simple words, a demand-side platform is software. This helps advertisers buy and manage ad campaigns from multiple sources using a single interface.
Moreover, it makes the bid on ad campaigns. And it goes on through the process of auction. Depending on the advertiser's budget, it starts bidding.
I understand Demand Side Platforms that all can afford.
To overcome the difficulty of buying and selling space for ads, Ad Networks are introduced.
This process can be termed as 'programmatic advertising.' Also, the bidding in buying and selling the ad campaigns takes place in microseconds. That is named real-time bidding.
What are Ad Networks?
The third person selling you ad space on websites is nothing but Ad Networks.
For instance, by using Ad Networks, the brands can use multiple websites. Especially to promote their offers efficiently.
It allows publishers to monetize their ad lists using a single platform.
How to choose the best Ad Network?
No one is willing to pick the worse ad network. Even though they are offered at a low price. Here are key points to concentrate on choosing the Ad Network initially.
Your niche and your target audience:
Perhaps, the niche and audience are the initial steps to focus on. On the other hand, you should know to whom you are creating the content and making the product, including finding their age, gender, location, etc.
Quality of Ads:
Mostly, balancing the terms quality vs. quantity is the most critical aspect. Providing high-quality ads is essential for brands. Further, to have a reputation in the market. Therefore, we can find a pool of poor ads that damage brand reputation.
Payout structure:
Cost per click (CPM), cost per view (CPV), cost per mile (CPM), cost per action (CPA), and fixed cost are the pay structure. The Ad Network usually provides that. So, choose one that fits best.
Available Ad formats:
Ads come in different sizes and shapes on multiple devices. Hence, find the most engaging and suitable ad format. As a result, that gains traffic for your ad. Finally, the type of ad formats is banner ads, video ads, interactive ads, animated GIFs, etc.
Size of Ad Network:
A more significant number of advertisers are available on large networks. Finally, finding the best space to launch the ads is an important tip.
Experience of the previous user:
That is to say, gather the information from the last users. Who has already worked with that particular ad network? Therefore, it will help you to get the best service provider.
Difference between a DSP and an Ad Network
DSP:
DSPs are a demand-side platform, the buyer's side ad platform.
For instance, digital advertising buyers can manage data exchange and multiple ad exchange lists. Mostly, it happens through a single interface by using the demand-side platform.
Coping with DSPs, advertisers can choose the characteristics of the audience. After that, the DSPs deliver the ads according to the audience target.
Moreover, advertisers need not worry about finding the right websites. But, the DSPs always work to get the best.
Ad Network:
Ad networks enable advertisers to buy bulk ad inventory instead of one impression at a time.
Also, these Ad Networks make a connection between advertisers and websites. Mainly to host their ad campaigns.
The Ad Network will find valuable ad space from the publishers. That takes place depending on the advertiser's demand.
How does a Demand Side Platform work?
Firstly, the supply sources of ad inventory are connected to DSPs. That has been supplied by tons of publishers.
The Demand Side Platform works in a highly technical form. It enables advertisers to buy ad inventory space, notably on multiple websites and mobile apps, depending on impressions.
For instance, the DSPs in the present era are offering cross-channel media buying along with connecting to ad networks and ad exchanges.
The trending platforms to use the DSPs are Direct Publishers, Google Keyword search, OTT/CTV, Facebook, LinkedIn, Instagram, etc.
Top 10 DSPs for Programmatic Advertising
DoubleClick Bid Manager:
Google's DoubleClick Manager is the most efficient platform. This connects the right audience in the right moments through ad campaigns. Demand-Side Platform helps advertisers to reach their target audience. This is where digital advertising works better.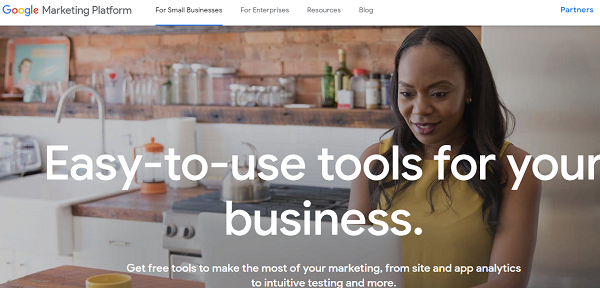 Matomy:
It is one of the top trending data-driven demand-side platforms. The launch of mobile, email, domain, and video advertising occurs. It provides programmatic solutions and customized performance through data analytics, optimization, and media capabilities.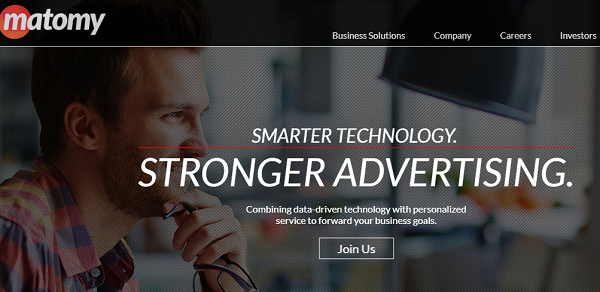 MediaMath:
It allows advertisers to create valuable and beneficial advertising decisions by displaying social, video, and mobile ad formats as an expert.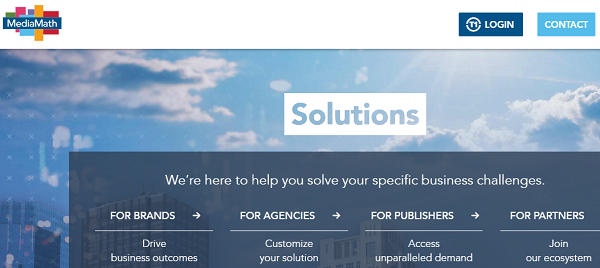 Google AdWords:
It helps to bring a strong audience's attention to your products or services. This is where you launch your ad campaigns.
Quantcast:
The predictive analytics it generates allows the advertisers to find the target, insights, and measuring metrics.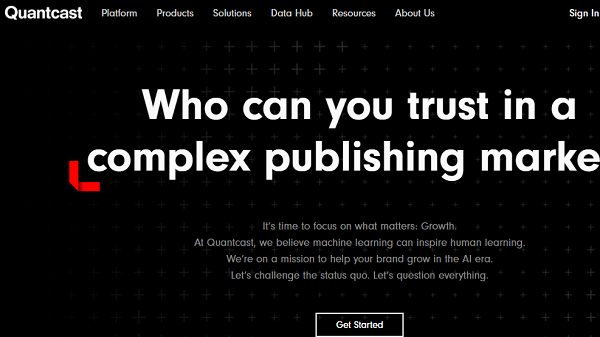 Fyber:
It allows thousands of world-top publishers and developers to optimize and manage. Also, maximize all sources of ad revenue over media, ad serving, and exchange.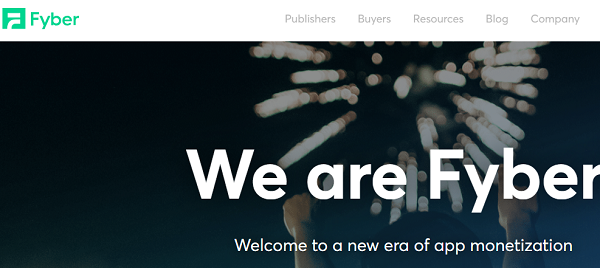 Leadbolt:
It gives access to mobile advertisers to reach and gain a quality audience. The analytics-based algorithm of it provides advanced targeting tactics for advertisers. It helps to get continuous user engagement that improves the ROI.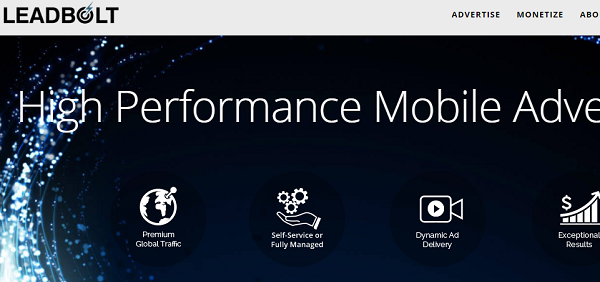 AppLift:
The advertisers can establish their apps by retaining quality users through a single interface. On this platform, digital marketers can control and access the mobile ad inventory using a single platform.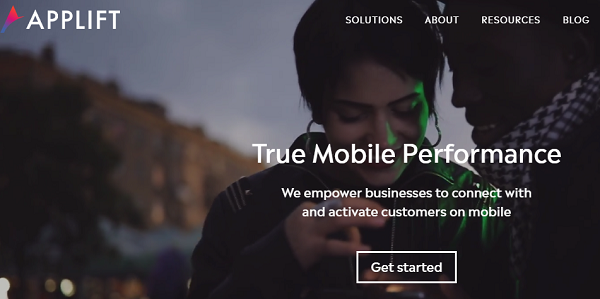 AdRoll:
It helps digital marketers to launch performance, openness, and usability on the most efficient digital marketing platform.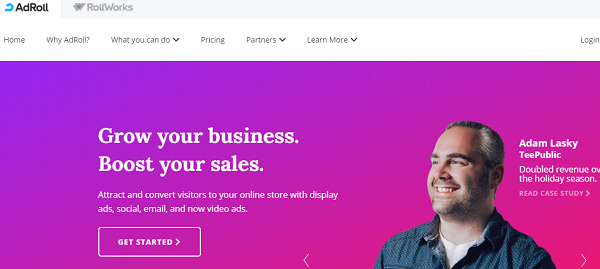 Amobee:
Amobee allows marketers to plan and implement cross-channel programmatic media ad campaigns. Marketers can also make integration of ad APIs with Twitter, Facebook, Snapchat, Pinterest, and Instagram.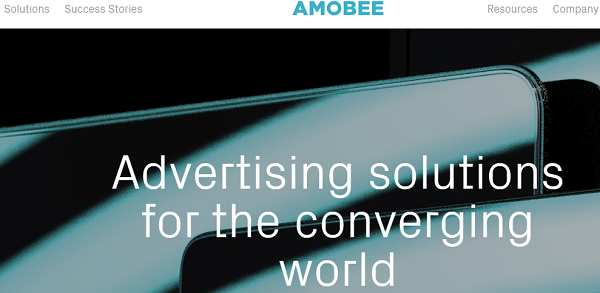 Conclusion
Demand Side Platform is the single multi-tasking platform to serve advertisers. It helps reach its target audience without merging sophisticated strategies or digital media.