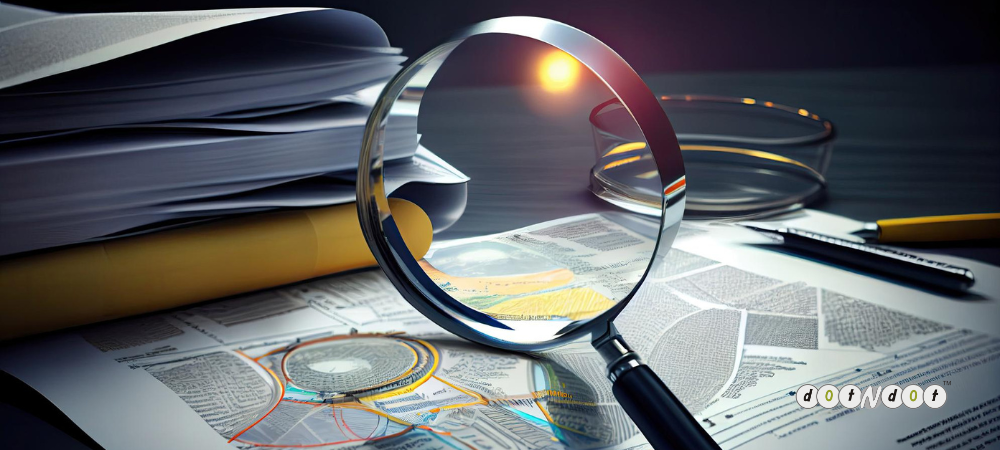 If you are a blogger or vlogger may be excited to dig much more interesting SEO strategies that drive massive traffic with continuous engagement either for the blog or vlog. SEO glossary list has mentioned here.
Do you want to pop your brand in a short period?
When you have decided to go well with the SEO, then you should know about some specific terms that are entirely relevant. These are the most crawling words in the dictionary of search engine optimization.
The SEO Glossary. The dictionary of several terms is mentioned below in Search Metrics.
SEO Glossary
Did you know?
[blockquote align="none"]Search engine provides 93% of online traffic.[/blockquote]
AdWords:
The best advertising service that has been offered by the giant search engine Google. It helps to deliver the paid ads on your website.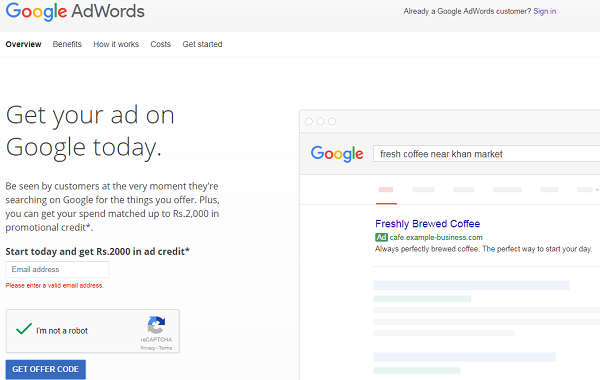 Algorithm:
A program used by search engines to determine what pages to return for a given search query.
Alt Tag:
A tag that provides alternative text for visually impaired users.
Analytics:
A program which assists in gathering and analyzing data about website usage.
Anchor Text:
The visible text in a hyperlink.
Alternative Text:
A phrase that is implemented in a page's HTML to attribute text to a photo. If a picture does not load correctly on a web page, the alternative version will display. It's also what search engines use to understand the photo. Also known as 'alt text.'
Did you know?
[blockquote align="none"]Search engine is being used by 91% of internet users.[/blockquote]
Backlink:
Any link to a page or site from any other page or website.
Blackhat SEO:
Unethical/underhanded search engine optimization tactics.
Blog:
A truncated form of "weblog." A blog is a frequently updated journal that is intended for public consumption.
Bounce Rate:
When the viewers visit the site and leave it without visiting the other pages can be considered as the bounce rate.
Cascading Style Sheets (CSS):
A web site's " CSS file" contains site-wide information on paragraph layout, font sizes, colors, etc.
Cloaking:
The process by which a website can display different versions of a web page under different circumstances. Used to view an optimized or a content-rich page to the search engines and a separate page to humans. A black hat SEO technique.
CMS (Content Management System):
Especially from the central interface, the content of the website will be modified, edited, and published through complete maintenance.
CPC (Cost Per Click):
The number of search engines charges advertisers for every click that sends a searcher to the advertiser's website landing page.
Did you know?
[blockquote align="none"]At each second Google obtains above 63,000 searches.[/blockquote]
Domain Name:
A unique address on the internet. For example, www.yahoo.com.
Googlebot:
Google's Spider Program.
HTML (HyperText Markup Language):
It can be used to obtain the color, graphics, font, and hyperlinks mainly by tagging text files that work efficiently on the World Wide Web page.
HTTP:
Stands for Hypertext Transfer Protocol.
Internal Link:
A link that forwards to another page on the same website.
JavaScript:
A scripting/programming language used on many websites.
Keyword:
A word that relates to a specific subject or topic.
Keyword Density:
The keywords which are available on the web page can be considered as keyword density. If the web page contains more percentage of keywords, then the search engine will penalize the page.
Keyword Stuffing:
The act of adding a large number of keyword terms into the HTML or meta tags of a web page. A black hat SEO technique.
KPI (Key Performance Indicator):
Used to quantify objectives that indicate the strategic performance of an online marketing campaign.
Linkbait:
A webpage or piece of content with the designed purpose of attracting incoming links.
Link Building:
The process of getting inbound links to your web page or site.
Link Popularity:
A measure of the value of a site based upon the number and quality of sites that link to it.
Long-tailed Keywords:
Keyword phrases that contain at least 2 or 3 words.
Did you know?
[blockquote align="none"]Mobile plays a vital role in obtaining the search results of Google.[/blockquote]
Meta-tag:
The information that can provide a particular HTML tag on a web page.
Nofollow:
A command found in either the HEAD section of a web page or within specific link code, which instructs search engine robots (spiders) not to follow the link.
Off-Page SEO:
Everything you do on your website to improve its rankings.
On-Page SEO:
Everything you do on your website to improve its rankings.
Organic Results:
Those listings on SERPs that not paid for (i.e., naturally occurring).
PageRank:
The Google Algorithm will measure the popularity of the link and the trust among other factors by assigning the values in between o and 1.
Query:
The word or words a searcher enters into a search engine.
Rank:
How well-positioned a particular web page or website appears in search engine results.
Reciprocal Link (crosslinking):
Two different sites that link out to each other.
Relevance:
A measure of how strictly your website content is related to the search query and the searcher's expectations.
Robots.txt:
This file notifies the search engines in which areas of your site are restricted and which can be indexed.
RSS (Really Simple Syndication):
A standardized system for the distribution of content from an online publisher to Internet users.
Search Engine (SE):
A program, which searches web pages for relevant matches of a user's keyword phrase and returns a list of the most relevant events.
SEM:
An Acronym for Search Engine Marketing.
SEO:
An abbreviation for Search Engine Optimization, the process of optimizing and promoting your website, so search engines rank it higher in the search results.
SERP:
An Abbreviation for Search Engine Results Page.
Social media:
Various online technologies used by people to share information.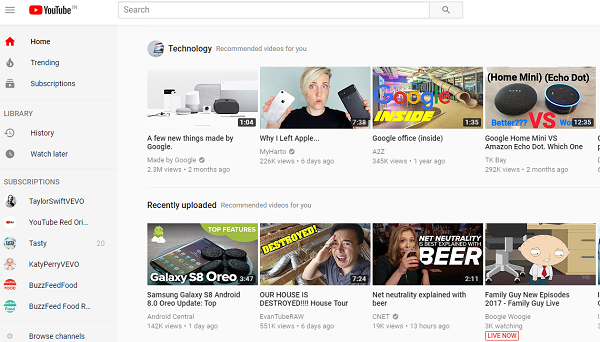 SPAM:
Any SEO method that a search engine deems to be contrary to its goal of delivering relevant, quality search results to Internet searchers.
Did you know?
[blockquote align="none"]The priority of 61% off marketers while doing inbound marketing is to improve the SEO.[/blockquote]
Spider (bot):
Search engines use these programs to find and add web pages to their search indexes.
Traffic:
The number of visitors a website receives.
URL (Uniform Resource Locator):
The web address for a site.
Usability:
Measures the quality of a user's experience when interacting with a product, website, or system.
White hat SEO:
Ethical SEO practices. Those that search engines encourage you to use.
Wiki:
Software or website that allows people to contribute and share knowledge on a particular topic of interest.
XML Sitemap:
A file (usually sitemap.xml) designed to give search engines a map of all the different URLs (pages) that your website contains.
SEO Statistics for 2020
Google accounts for more than 75% of the search engine share market.
Comparing to social media channels, the shopping websites generate 10x more search traffic.
In 2020 more than 221 million mobile search users in the U.S.
On Google, for every second, 79,456 searches occur.
Google generates more than 92.7% of search engine queries.
The businesses are having blogs driving 55% more website traffic stated by Hubspot.
91% of business websites account for obtaining no traffic from Google.
More than 55.24% of company websites are not carrying any backlinks.
50% of the websites with HTTPS encryption will rank on the first-page search results of Google.
The company websites on the first page of Google generates more than 30% of clicks.
Conclusion
Search Engine Optimization is hard. It can take a significant amount of your time. This glossary defines the essential terms of SEO marketing. The above shown all are the list of SEO Glossary and very much convenient for you in all aspects.
[vcex_button url="https://dotndot.com/seo-consulting/" title="Visit Site" style="flat" align="center" color="blue" size="small" target="self" rel="none"]SEO Consulting Services[/vcex_button]