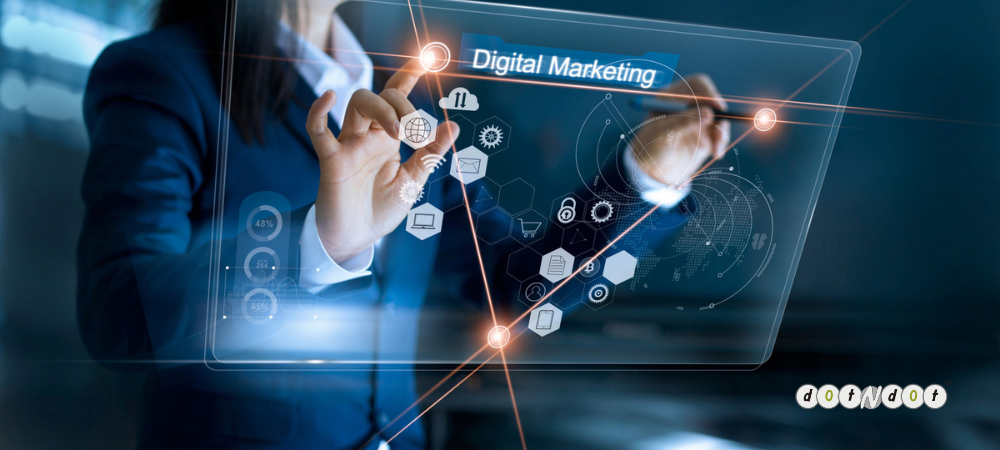 Launching a startup is very exciting, but marketing is a challenging task. There is stiff competition in promoting startups online. For any startup, digital marketing is essential to get success. Because digital marketing can help get a vast marketplace. This also helps to achieve goals. Startups can understand how people are responding, and competitors' strategies, and this data can be used to improve the company's brand presence online.
Why Startups Need Digital Marketing?
Digital marketing is cost-effective. Startups might have a meager budget for marketing. Digital marketing also gives a better and more profitable marketing opportunity and good results.
Better cost per lead can be achieved with these marketing channels. Another advantage of digital marketing for startups is that it helps track conversions and measure their marketing campaign's effectiveness.
The higher the conversion rates are, the higher the revenue is. Studies proved that digital marketing companies could have better growth expectancy and better chances to expand their business.
Digital marketing allows target marketing, which helps increase customer satisfaction, customer retention, and marketing efficiency. The brand reputation is built, providing good ROI for marketing investments.
Digital Marketing Tips for Startups
Digital marketing for startups is a big deal. It can be considered the most affordable marketing tool. This type of marketing is effective for promoting and easy to operate. Here are a few tips for handling digital marketing for startup promotion.
Different digital marketing channels are available, and it is necessary to know the potential customers to define a marketing strategy for the startup. This might sometimes require the service of a professional marketing agency that will do online research and create a plan suited for the startup.
A website is needed to create an online presence for the startup. Having accounts on social sites such as Twitter and Facebook is also required.
Sustainability depends on how good the search engine optimization SEO is. The website must be mobile-friendly, the pages must not load very slowly, and everything on the website's home page must be working fine. Ensure to use proper tags, descriptions, and headlines.
Make sure to build the voice or the brand. Post regularly on Facebook, Twitter, and other social sites.
Do not merely focus on promoting the product and increasing sales. Keep the audience captive by providing them with information that is of some value to them. Informative content mixed with promoted content is much more attractive.
It is essential to connect with the audience online. Allow them to interact with you. Answer their queries and clear their doubts. This adds to the credibility of the startup.
There are many online platforms to promote startups. Find the best one that is valuable to the startup.
Have a content marketing plan. Create content that conveys the message. Ensure that the words are clear and make people stop and take notice.
When using social media for marketing, ensure the content is not always business-centric. Engaging the audience is essential. Running contests, holding Q & A sessions, or asking for suggestions are ways to engage the audience.
Track the interaction of the audience. When startups get a sense of how digital marketing strategies work, they can adjust and make changes as required to maximize the campaign's performance.
Online Marketing Tools for Startups
Launching a startup is easy, and making it successful is a challenge. There are very few that survive. Not luck makes startups into ubiquitous brands, but much hard work and grit are also required. Digital marketing is essential for startups that have a limited number of resources. Here are a few must-have digital marketing tools for digital marketing that startups can use to implement, monitor, and evaluate their online campaigns.
Google Tools:
Google Tools is free to use, and Google Analytics, Google Tag Manager, and Google Adwords Keywords Planner help track visitor data and know which keywords are to be targeted.
MailChimp:
MailChimp is a tool that helps in email marketing. Emails help engage potential customers and prospects.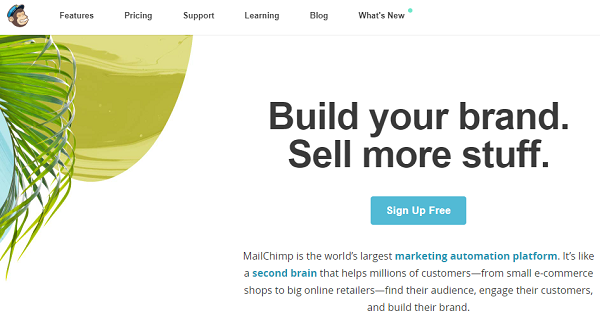 Hubspot:
Hubspot is a lead capture tool. It also offers features like creating campaign landing pages, managing lead communication, and increasing traffic and conversions.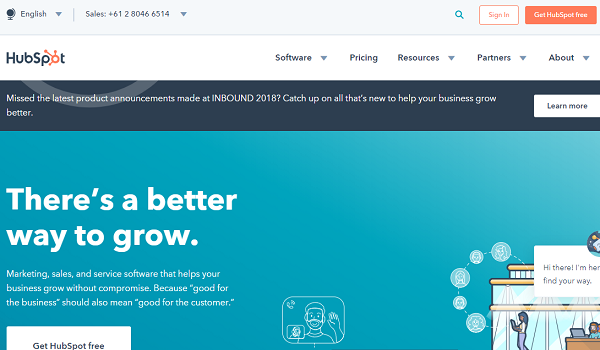 Marketo:
Marketo is a marketing automation tool that allows for building marketing strategies. Though Hubspot and Marketo are considered competitors, startups can choose any of these based on their requirements. Marketo is considered more for B2B marketing.
Optimizely:
Optimizely is one of the best tools for optimizing campaigns. It helps conduct A/B testing.
Buffer:
Buffer is a tool to get help streamlining the brand's social media strategy. This can be used for scheduling and publishing content on various social media sites.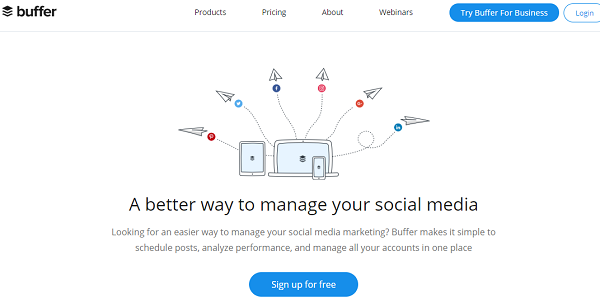 Evernote:
This tool helps you to note your projects, to-do lists, and instant ideas by prioritizing. You can manage big projects and personal by using Evernote. It is more affordable for startups that fulfill all requirements.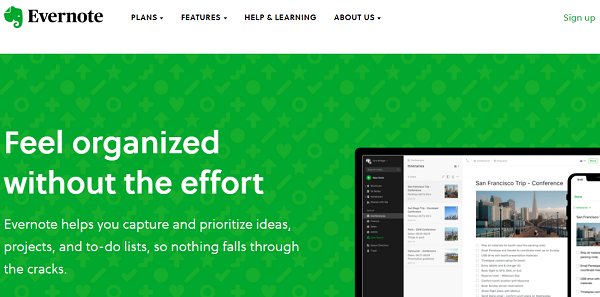 Canada:
Startup brands can expand their brand with Canvas creative designs. It ultimately brings a striking appearance through innovative techniques that make the average designer into a professional. Along with the content, you can engage the audience with the last social media posts—brochures, logos, blog graphics, presentations, letterheads, etc.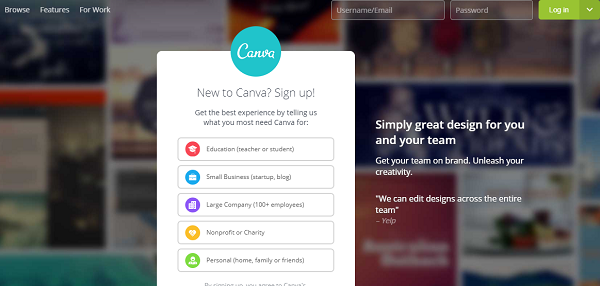 BuzzSumo:
It generates the relevant and required content for the user. The trending and related posts are displayed when the user searches for the keyword.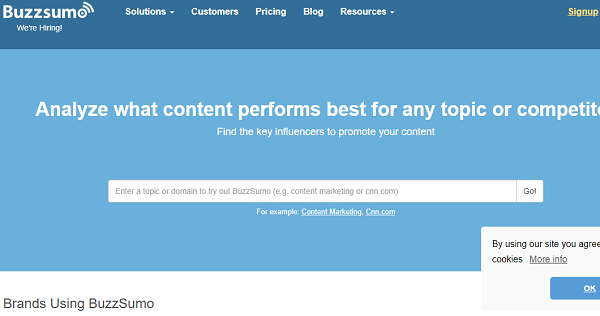 Keyword planner:
With this tool, the users can fetch the most popular and required list of relevant keywords to your content. It is most useful in SEO. It is merely the combination of both keyword tools and the Google Adwords Estimator Tool.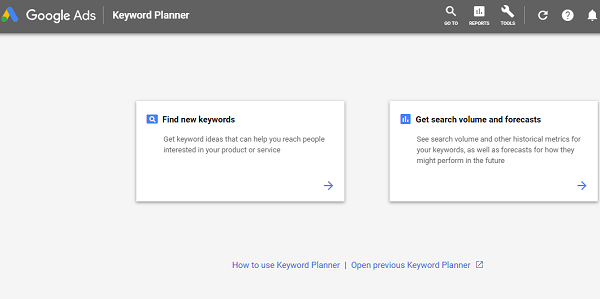 Conclusion
Startups can survive stiff competition only if they include digital marketing in their marketing strategies. This is a way to reach out to a targeted audience. Practical strategies and techniques attract more traffic and target traffic that helps achieve the goals. Targeting the right kind of potential customers delivers the correct type of results. Time and effort are needed to make digital marketing successful. Be dedicated and committed to achieving goals in no time.