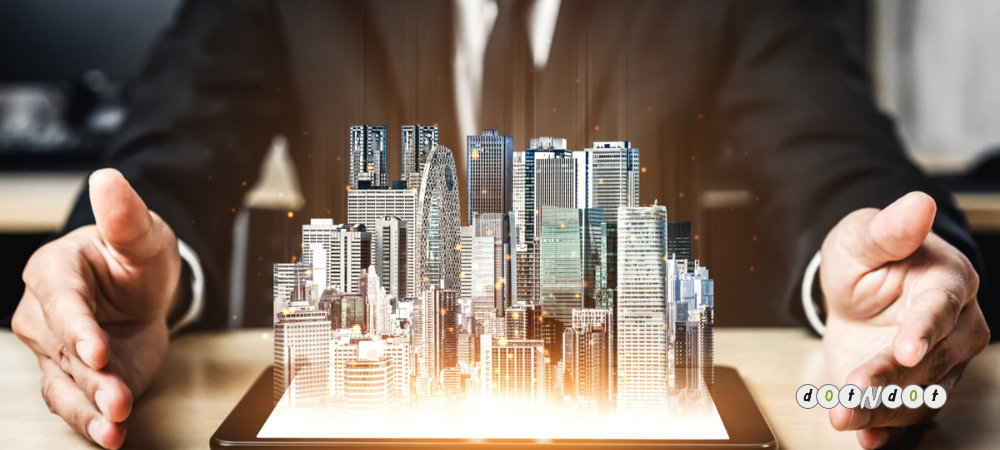 Like every other industry, digital marketing changed the real estate industry significantly. We could see people searching extensively online when planning to make a purchase. They are searching for brokers, dealers, and sellers. This made it mandatory for real estate organizations to have an online presence. Here is everything about Real Estate Digital Marketing.
Why Digital Marketing for Real Estate?
Properties were considered a luxury investment once, and the process of purchasing real estate was also a tedious one. This trend has changed now, and the internet is the place where a large portion of home buyers are searching for their desired property.
With millions of active Internet users, digital marketing is a unique opportunity for real estate developers.
One of the main reasons why real estate needs digital marketing is that it allows a broader reach at an affordable price. Various channels such as blogs, social media, email marketing, SEO, or pay-per-click can be used range out to the target users.
Digital marketing can create a significant impact on buyers. Digital marketing benefited the buyers also as they have more choices than ever before. For realtors also, this is very useful as they can measure the ROI on each rupee they spend on marketing.
Benefits of Digital Marketing for Real Estate
A few of the benefits of digital marketing for real estate are as below –
Compared to traditional marketing, digital marketing is, and the industry is taking full advantage of this.
The inclusion of digital marketing in marketing strategies helps expand overall reach. Customizing the publicity to match the selected target market is also possible.
Real estate developers can easily keep track of how their advertisements are performing. They can find the best marketing techniques for them and change their strategies if needed.
There is massive competition in the real estate marketplace, and to make a mark, developers need a prominent online presence. This is one of the methods for brand building.
The Goal of Digital Marketing for Real Estate
For any business, digital marketing goals are to build the brand, acquire customers, and keep the customers engaged. These are also the goals of real estate digital marketing.
Brand Building:
Real estate developers need to create a website to establish a robust digital presence. The homepage should be designed to tell visitors about the builder's brand. Have multiple pages to provide all the necessary information that the visitor might be searching for. Have a landing page that tells potential customers about real estate projects. Make sure that all the web pages are loading quickly.
SEO:
SEO is essential for digital marketing campaigns. Please search for the keywords home buyers use when searching online and incorporate them into the content. Google Maps and local SEO also can be used to promote themselves.
Social Media:
Social media is also an essential aspect of successful real estate digital marketing. Real estate developers can include social media platforms like Facebook, Twitter, LinkedIn, or Instagram in their digital marketing strategy.
Lead Generation:
Lead generation is essential to ensure that potential customers online are aware of the presence of a real estate builder. Developers can use digital media in the following ways to acquire customers.
Advertising:
This is the best way to reach the target audience. Choose the best platform for delivering the right message. Use multilingual content, which ensures a higher conversion rate.
Facebook:
Facebook is one platform that allows targeting specific demographics by age and behavior. Different types of ads, such as conversion ads, lead ads, and videos, can drive people to the website or blog. Using Facebook can ensure better visibility and reach.
Google AdWords:
Use this paid digital marketing strategy apart from other social media platforms to increase the reach and visibility of the ad.
Influencer Marketing:
Influencer marketing is a great way to generate leads for the real estate industry. Developers, however, must be cautious while choosing the influencer to market their properties.
Real Estate Digital Marketing Strategy
Real estate developers must choose and incorporate software that helps execute the activities.
Writing exciting content for a website is another crucial aspect of real estate digital marketing.
Understand what the audiences like.
Create a content marketing strategy to know the users and to understand what leads them to the site.
Use video marketing to draw attention. Keep the videos short and sweet.
These videos can be uploaded to YouTube channels or incorporated into websites' blogs or landing pages.
End the video with an active call to action.
Share the videos on social sites.
Real Estate Digital Marketing Trends
Keeping up with the trends in digital marketing for the real estate industry is a challenge. Here are the top digital marketing trends in the industry.
The usage of mobile phones for making purchases is increasing. Real estate developers must ensure that their website is mobile-friendly.
Have an app for the business to stay ahead of the competitors.
Create high-quality web content.
Use social media to reach billions of users.
Use analytic tools to measure the performance of the campaign.
Best Real Estate Digital Marketing Tools
Realeflow:
It is the most affordable tool, which provides plenty of advanced features to elaborate your real estate business. You can try it for 30 days and gain 1,000 leads daily.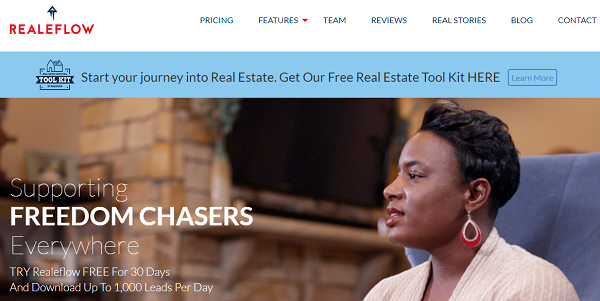 Zillow:
Through this, you can easily buy, sell or rent out the property by finding the most trustable real estate agents, property managers, home builders, photographers, etc.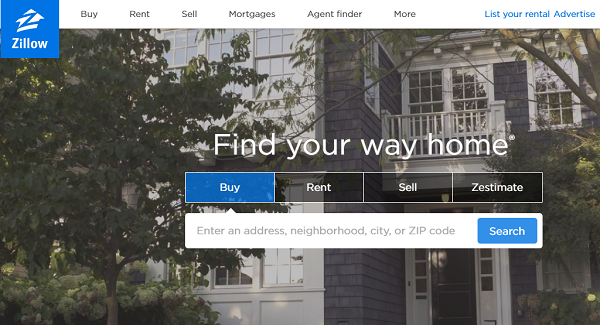 MatterPort:
They provide 2D and 3D solution that communicates and defines your property to the clients, giving the real-time experience of being in that place.
CallAction:
CallAction is the critical finder for the real estate business to automate the engagement and tracking of the inbound calls on all marketing channels.
ConverKit:
It is the Email marketing software that helps to improve the audience. It increases the conversion rate through automated emails.
ScheduleOnce:
Online scheduling can be done to reach prospects and customers by using the ScheduleOnce.
FlippingBook:
By adding valuable videos, custom design, and interactive navigation, transform PDF to HTML5 Flipbook that gives a unique look on all devices. More it generates leads.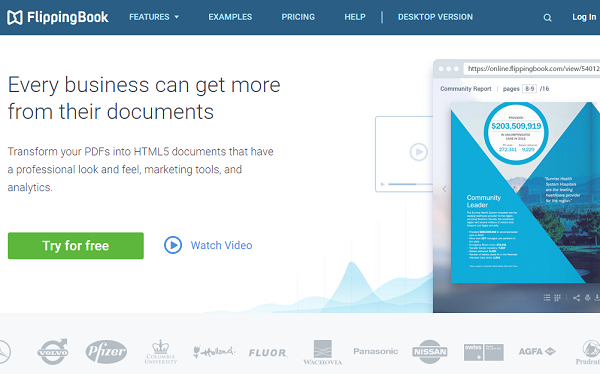 DocuSign:
To do your real estate business reliably and securely by using DocuSign. It allows people to have the electronic sign agreement from anywhere.
SproutSocial:
Connect with real clients using features like social analytics, social listening, social publishing, and social engagement that SproutSocial offers.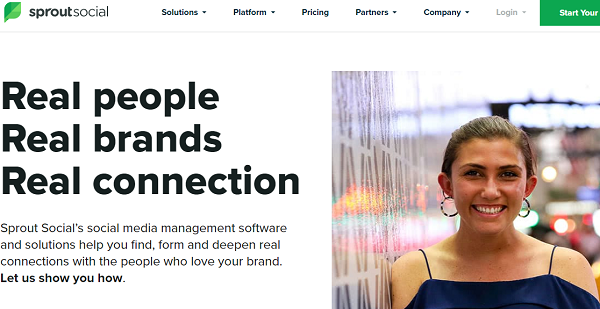 iContact:
Get your business sales by sending unlimited emails and make effective email marketing through iContact.
MailChimp:
Use MailChimp to automate work, connect favorite tools, and create unique ad campaigns.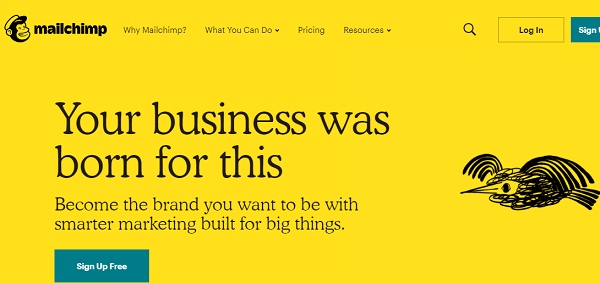 FollowUpBoss:
By using it, real estate businesses can easily integrate with their clients. The available features are emailing, calling, texting, mobile apps, IDX integrations, lead providers, etc.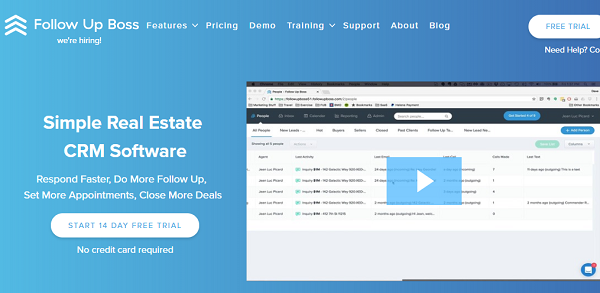 Conclusion
Real estate businesses of all sizes must consider digital marketing to be included in their marketing strategy if they do not want to lose a lot. Hire a professional to help in real estate digital marketing, which ensures increased profits.