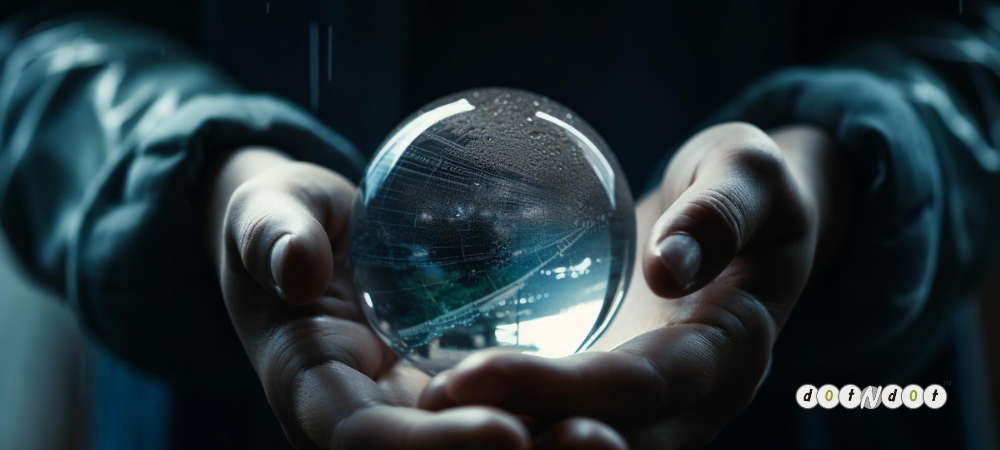 The present marketing world relies entirely on the brand's global expansion. All this happens due to the growth of the internet, which allows the World to access any content from anywhere. Most organizations are concentrating more on content globalization.
What does it mean?
Content Globalization
Content globalization enables global audiences to access web content linguistically and culturally to fulfill the requirements of digital consumers by making a complete analysis.
The most significant thing about using Content Globalization is that it can be used to find the customers' risks, benefits, demands, and needs regarding the content.
Global information exchange can take place through the influence of solid decision policies.
This helps to provide the trusted translations that work with your product development team to ensure that you use efficient content globalization through which the text is updated uniformly and consistently in all media platforms, targeted audiences, and languages.
Content Globalization Mission:
Content globalization aims to pull the global targeted audiences and seek out content that no content strategist has before.
Content Globalization Tips
The usage of the language is the most considerable one in the category of content globalization. Though there is a common medium of language globally, there may be chances of fading the strategy of content globalization.
What happens may be due to accents; using consonant sounds and highlighting vowels may change the formation of our sentence. It might lead to your organization not reaching the targeted global audiences.
How do you overcome those issues with simple and easy tips?
Here are the tips to go.
Targeting by Country:
Each country has cultural norms, laws, business practices, and payment methods.
Just make sure to adopt the different aspects of all the diversifying countries by delivering consistent and unique content that meets all the consumers' needs.
Local Social Media Presence:
All over the world, around 3/4ths of the population are active on social media platforms frequently. Hence, make your presence on social media sites to get the attention of the global audience.
A perfect social media profile with a huge fan base will project the audiences' expectations through content globalization.
Expansion of Mobile:
No one in the world is left without a mobile device and stranded. Mobile devices are the most commonly used to find required information wherever we go.
Most organizations spend more on mobile digital ads than any other category.
Size of the Character:
Local languages show a considerable impact. Though the organization originated from a particular language province, it might not reach the local audience.
Suitable Platform:
Pick the most trending and reliable social media platforms with millions of audiences. This tactic will make finding targeted audiences to explore our web marketing straightforward.
Creation of standard Terminology:
The terminology may vary depending on the categories you choose to deliver the content. That means most words will have many meanings according to the situation, and it could not confuse the consumers. Hence, make use of standard terminology.
Merging Shorter Sentences:
The significant aspect of the hype for the global audience is using shorter sentences in the content. Most worldwide audiences will be interested in fast and straightforward sentences.
Less Content:
Generate less content that briefly explains everything about your theme to the audience.
How to Avoid Common Web Globalization Mistakes
Launching a local Face:
The inclusion of the translated content should be displayed in a clear format that makes the visitors become customers.
The partial translation of the particular website, like the small portion of the product selection or contact, is insufficient to project in the local mirror.
If it happens when the visitors are expecting to view the fully translated website, then the partial translation will annoy them by letting them no more visits.
Avoid that by looking at the localized websites to find what you need to inherit to fulfill the users' requirements.
Overloaded Web Pages:
The mobiles in different countries might have varying bandwidths. Most business websites are designed by using scripts, graphics, and multimedia to control bandwidth.
When it comes to mobile, it will lower the internet connection while the users are browsing your website.
It makes them lose patience and might migrate from your website. To prevent this from happening, build your website to draw the size in kilobytes while customers use it.
Low-Quality Translation:
Most retailers will spend more on creating luxury content and drop to spend on translation, leading to cheaper machine translation.
It will dry the way of reaching the targeted customers to find their needs by making the communication. To eradicate that, organizations should deliver high-quality translations.
Lack of Global Consistency:
The retailers should balance both local customization and global customization similarly. Most of the international brands are exciting in each market, considering that the retailers should take measures to explore their brand in all directions, including the languages and cultures of the customers.
Localization to Globalization:
Using local marketers helps build a solid global reputation for the brand. It helps to gain the attention of customers from all over the World.
Ways To Create a Global Content Marketing Strategy
More than 72% of consumers spend their time on Websites in their preferred languages. Creating a content marketing strategy for a product or service is just a piece of the puzzle. Locally reaching the audience is difficult for the business.
Many organizations believe that localization is an extra step for the content marketing process rather than estimating this to be a sophisticated program. This is a seven-step process. Creating a content marketing program and creating a content globalization strategy are similar.
Accessing the Global Audience:
Understand who your audience is and where they are going to live. Currently, 20% of all internet users are using Global Language English. How do your Priorities?
First, check with your Competitors on your sales markets. Search for the possibility of where you can increase your brand popularity.
Analyze some factors like,
What are your Business Goals?
What types of Business cases are you trying to solve?
Are you trying to reach your prospects, and are you trying to provide better information to the existing local clients?
Think for a while to solve these puzzles in the later process.
Govern The Localized Destination Experience:
In this step, determine where your localized content will live. Would you like to give a separate site and a different URL for each market? Or Would you like to provide a global gateway for your single website?
You can navigate on the same website with different languages to look and feel identical to the Globalized site.
For Example, choose Hyatt.com. This is an excellent example of the Global gateway approach.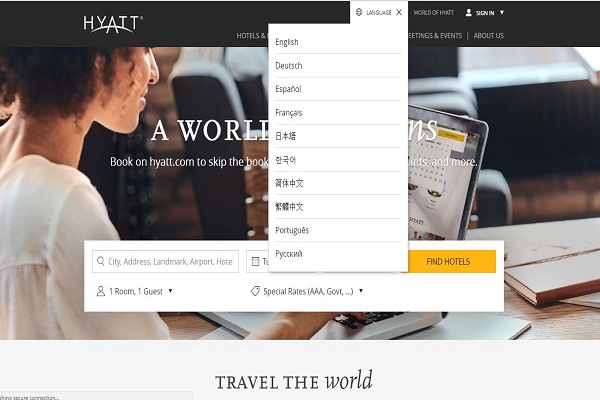 Continue with Teamwork:
Decide who is going to lead and execute your programs in your team. That person should leverage their expertise to localize the content accurately. If your product is complicated, your vendor should understand the terminology for the quick proceedings.
Every organization should have an internal project manager leading its process. It depends on the volume of the content to be localized.
Translating the Content:
Translating content is an expensive process. When choosing the content, ensure that every piece of content will provide an optimal Return on Investment.
Not every content should be taken for localization; only high-impact content is expensive. Ensure you get the highest return on investment for the high-impact content.
To do this, a translation process is required to localize your content. These are factors to consider while localizing the content on your websites.
Keep the text to be precise and Minimum.
Allow room for text expansion.
Remember SEO and Keywords.
Use Consistency in Terminology.
Balance the Branding with Cultural Relevance:
Maintaining the branding content in the global market is a step of the hand-by-hand creation process and translation. We should not support one strategy for all countries because every country is different.
In addition to maintaining the branding based on cultural differences. The brands should be aware of local market regulatory restrictions.
Allocating Were Each Audience Live:
While considering the social platforms, don't limit your programs to Twitter and Facebook. Study the audience in each social network in each country.
It is essential for the brands that advertise for Russian and Chinese markets. Social channels are the best way to engage with the Western audience.
Another essential factor is to support local languages on social platforms. The best example of social Globalization is Starbucks' social pages.
Measuring the Success:
It is critical to judge the business for your content Globalization program without estimating the analytics for success. Step one represents essential indicators of performance and Benchmarks of the progress.
If you see drastic changes in page views, increasing the sales in a particular country's market will reveal your business's success in the content Globalization process.
Content Globalization platforms
Here are the top 10 content Globalisation platforms.
Acrolinx:
Acrolinx was designed at the German research center and worked with artificial intelligence, making your language perfect. World's best brand trust where your content drives more leads and delivers a better result.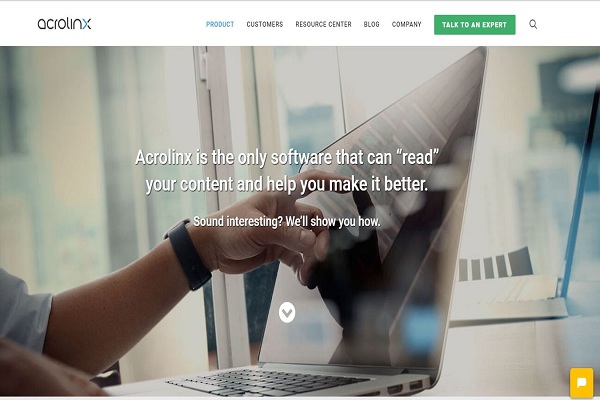 Cloudwords:
Cloudwords is a cloud-based content Globalization platform that enhances brands to engage with granular audiences efficiently. It increases higher revenue in less time.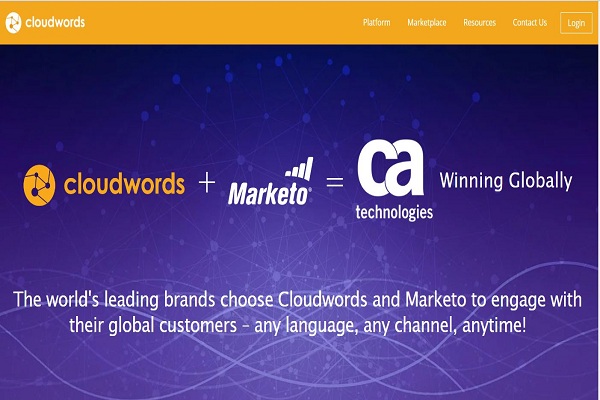 CSOFT:
CSOFT is the leading globalization platform, and it helps companies deliver and define strategies for communication management, the best customer experience, and faster marketing.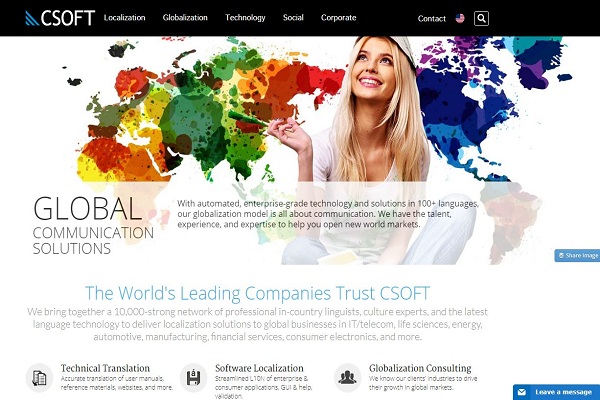 Lingotek:
Lingotek is famous for providing web-based automation language tool design. It is also a cloud-based translation service provider for WordPress.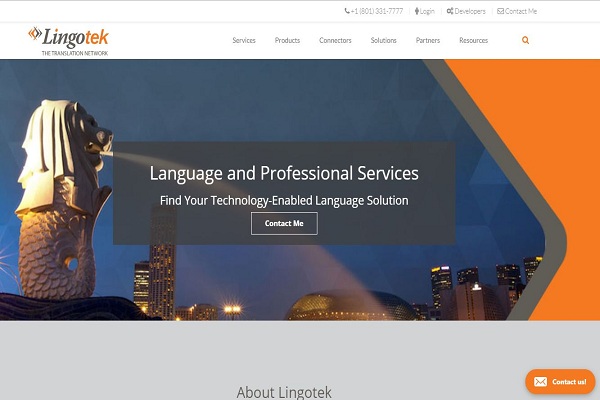 Lionbridge:
Lionbridge platform is specialized for language Translation, software testing, and localization. Your content should be understood across multiple markets by local language resource translators.
Sajan:
The leading global language service provider for 20 years. It helps Brands with Technology and Services, professional translation services for industries, and localization solutions for Brands.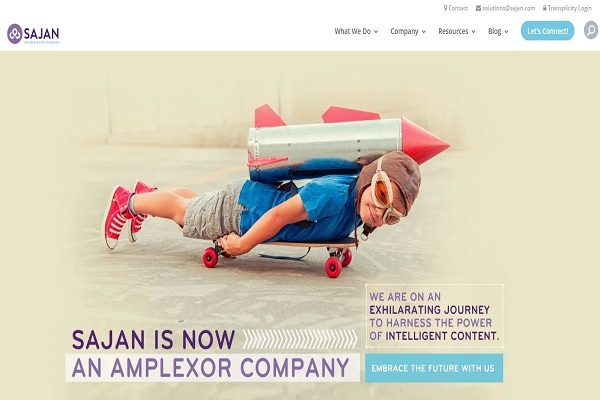 SDL:
The leading platform for Content management solutions and Language Translation. It translates faster and provides a professional translation environment Globally.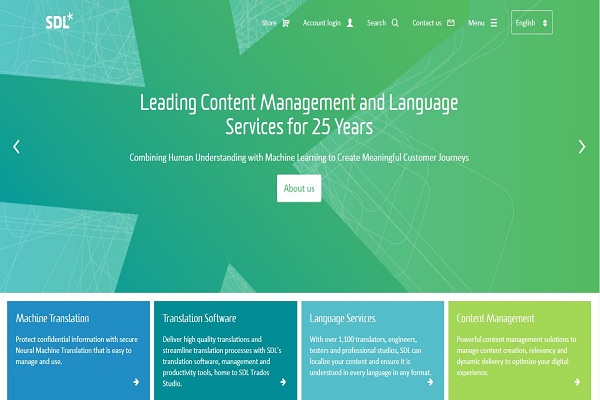 Smartling:
The Smartling platform helps brands gain a dominating Global position. This platform content is created and consumed by the World.
Welocalize:
Welocalize provides professional Language translation and localization services to Brands. The company's technologies include an open-source translated management system to automate the critical tasks in the creation process.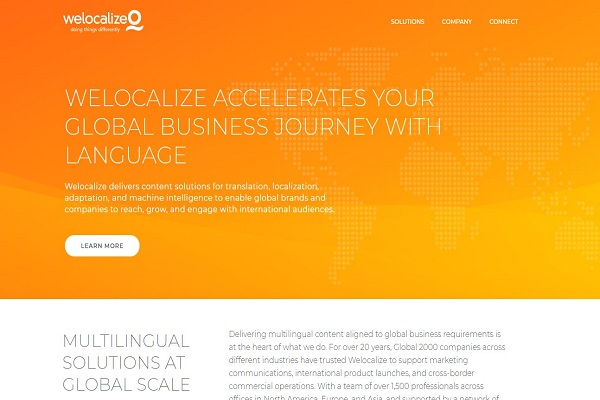 XTM International:
XTM International is a cloud-based translation management system. It contains integrated computer-aided translation tools. It has provided users with 30 days of free trials and is a flexible and scalable platform.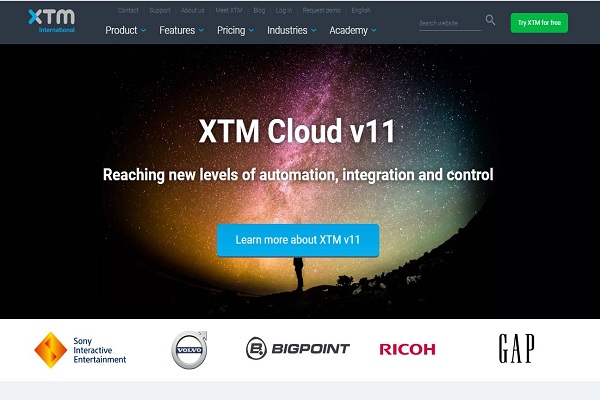 Conclusion
The above is an ultimate guide to knowing what is and its strategies used to localize websites for Brands. We have provided the top 10 Content Globalisation Platforms for the Brands.