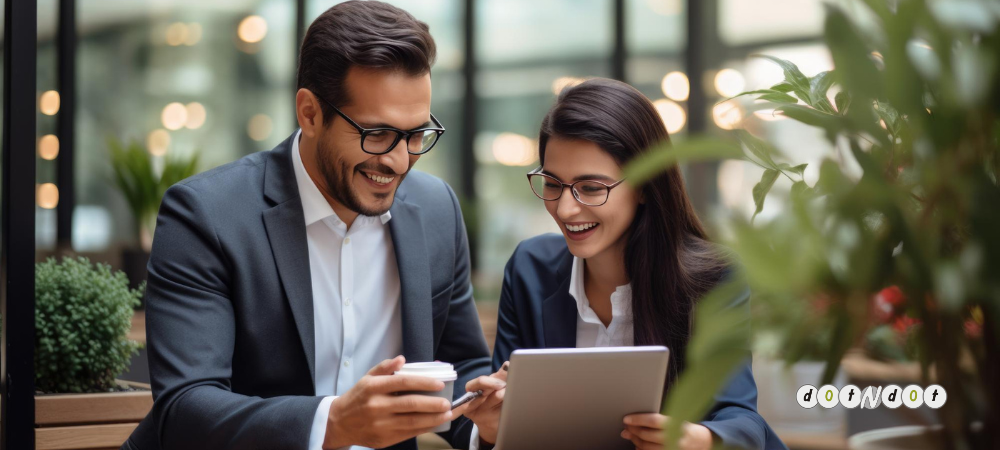 When any business wants to build a healthy relationship with its customers, then it is necessary to have two-way communication. Especially for business organizations, open conversation is most important in understanding customer requirements. In the same, they must provide the service that sets the trust and confidence. For this reason, conversation marketing comes to play on a business screen. Everything about Conversational Marketing is explained here.
What is Conversational Marketing?
Conversational marketing can be defined as the interaction between the human and virtual assistant, depending on AI and Machine learning. Naturally, it is the use of chatbots to communicate with customers that move buyers through sales and marketing funnels.
It is all about the creation of a better user experience. Conversational marketing intends to push content, earn views, and click-through instant responses, just like a human.
Due to this, brands can find out more about their buyers, their viewpoints, and their preferences regarding a particular product or service.
It is most possible to find whether they are interested in asking questions and providing their valuable data.
The brands need not wait for customers' responses by compelling them to go through the lead forms.
Instead, businesses use conversational marketing strategies where the AI chatbots play the role of real-time leads.
How to implement Conversational Marketing without annoying customers?
The implementation of this marketing strategy without understanding might lead to destroying your reputation.
The common mistake we observe on chatbots using websites is that marketers set the chatbots to pop up like 'How can I help?' immediately after a visitor enters the site.
It is necessary knowledge about how a visitor knows what to ask without going through your website. Hence, it is essential to set the chatbot prompt carefully.
Before making assumptions listen carefully to what they need; customer requirements may vary from time to time, entirely different from your initial market research. This is where social media monitoring is essential.
Let your website visitors view the content ultimately before prompting the chatbots. It is essential to set the time for chatbots to display.
Instead of asking annoying questions like 'How may help you'll try a different pattern. It works in a more personalized way to make active conversation.
Get the feedback from the customers as it is possible. Please provide them with different options.
People are more excited to participate when you ask them how much they prefer your products or service.
What is Conversational Marketing Chatbots?
Chatbots are artificial intelligence software programs that use natural language and also pre-programmed responses to make conversation.
They do all these by using conditional logic, which helps you to have control over them.
Chatbots are essential in launching conversational marketing. Because they need no one to respond to the user. And also, the use of chatbots is budget-friendly.
What are the key benefits of using Conversational Marketing?
Personal buying experience:
In conversational marketing, you greet your website visitors with lead forms, which helps to drive more sales. You can tell your visitors to view your site, which allows them to start a conversation when they feel free to communicate.
Finding potential customers:
You can see where your consumers are spending their time. In the present era, messaging apps are driving user attention by providing a user-friendly environment to app users.
More information about buyers and customers:
The lead forms you provide here will gather the visitor's contact information. In the initial step, the conversations will explain why a particular buyer visited your website.
Moreover, the points which are hurting them and which features of the product are essential for them can find here.
Most of the customers show more interest in sharing through conversations than sharing through online forms.
Brand engagement:
The use of chatbots helps to improve brand engagement, drive huge sales, and lead generation when they are used in a proper strategic way.
Shorted sales cycle:
The qualified leads through conversations become closer than leads through traditional methods. So you can shorten your sales cycle.
Measurable:
While comparing with emails, these chatbots have well-open rates. Additionally, they collect user subscriptions and distribute content like how emails do. Just like emails, they are easily measurable.
Best Practices of Conversational Marketing
Personalization:
Customers expect a more relevant and personalized experience when interacting with your brand. Cookie marketing has not many chances to drive sales.
The more insights you generate, your customers are available from your brand's external and internal sources.
Timely communication:
Timely communication is the essential thing that effective conversational marketing needs. 90% of the customers expect to have everything in real time. Hence, it is necessary to update Twitter support as it notifies the customer of issues.
Analytics:
As a marketer, you must use analytics tools to collect and understand customer data. Several tools available in the market do more than collect analytics.
Also, this help analyzes the internal and external sources of social media.
They also used to figure out the complete customer picture where you need to deliver the relevant customer communication.
Examples of Brands launching effective Conversational Marketing
Dominos:
Dominos is the best example that uses the strategy of conversation marketing. The Company is proving itself that it is tech-savvy that implementing for a long time.
Their interest in establishing conversational marketing leads them to have a high reputation.
The Dominos has uplifted its brand through the 'AnyWare' platform, allowing customers to order from anywhere.
You can order the Pizzas from Facebook Messenger, Google Home, SmartWatch, Amazon Alexa, Text Messages, Slack, Voice, Smart TV, Tweet, Zero-Click, and Car.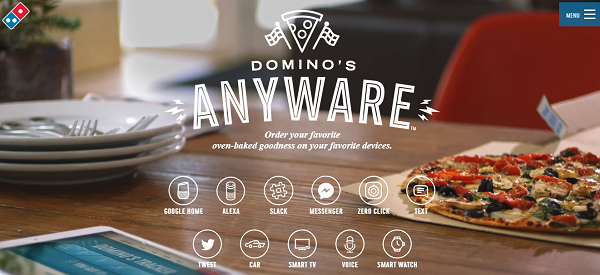 London & Company:
London & Company asks the most qualifying questions and gains new leads from potential customers using the most attractive Chatbot.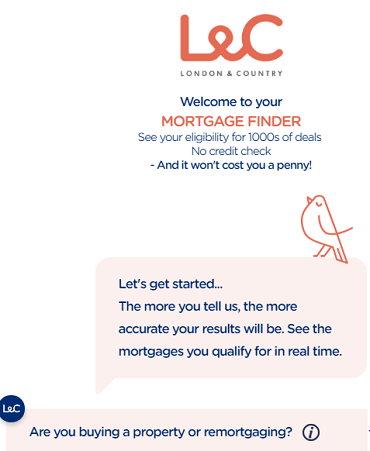 MonsterInsights:
It uses the add-ons of WordPress conversational forms. For example, they take answers from the users by creating a survey.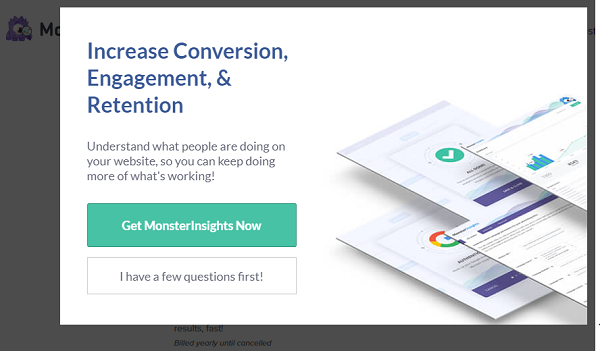 eBay:
Most brands are sitting on Facebook messenger bots, and some prefer more advanced platforms by coping with Google and voice commands.
eBay allows customers to purchase Google Home and Google Assistant by using Chatbot's conversational marketing strategy. That bot generates and displays the best deals on particular products on your mobile.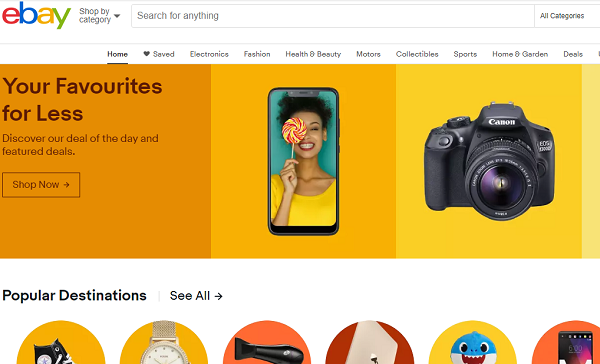 NatGeo Genius:
To make the promotion of 'Genius' shows, National Geographic used a Facebook Messenger bot.
The bot they built makes conversation with legends like Einstein and Picasso with the page visitors.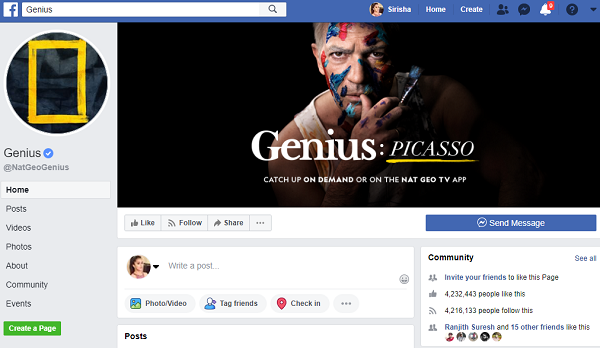 Conversational Marketing statistics
To add B2B and B2C revenue, conversational marketing will be the recognized platform by 2020.
The following significant marketing trends in people's minds are 29% consumer personalization, 21.23% voice search, and 26% AI.
46% of U.S. adults are talking with smartphones and many other devices using voice assistants.
Most people are in use of messaging apps than social media channels.
86% of online shopping customers prefer to have active customer support.
58% of B2B businesses are not finding new customer behavior.
Conclusion
This marketing strategy builds a strong reputation, along with huge sales. Several customers are showing interest in participating in this type of conversation. Many brands are holding customer attention in a short period without spending much.